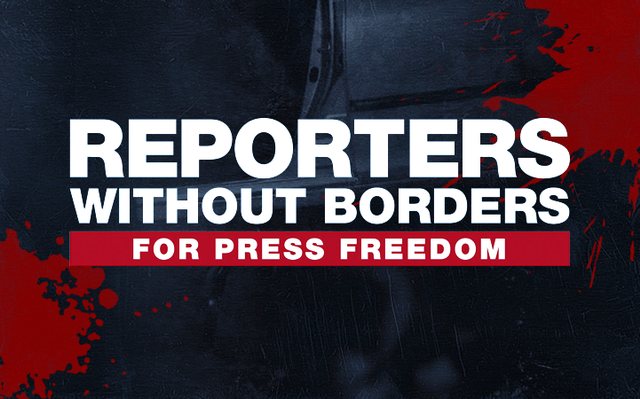 Paris, 21.04.2020. – According to this year's World Press Freedom Index, published by Reporters Without Borders (RSF), an organization based in Paris that advocates media freedom, Bosnia and Herzegovina ranks 58th out of 180 countries worldwide, up five places compared to last year.
The report by RSF states that polarised political climate, marked by constant verbal attacks and nationalist rhetoric, has created a hostile environment for press freedom.
-Editorial policies reflecting ethnic divisions and hate speech are ever more evident. Journalists are attacked for their ethnic origins as well as what they write. Defamation suits by politicians often serve to intimidate journalists and deter them from pursuing their work. The instrumentalisation of the media for political purposes continues, and this is increasingly evident in the case of public service broadcasters – says the report.
The critics are also addressed the Prosecutor's Office of BiH. It is emphasized that while investigative journalists have brought several significant scandals to light in recent months – allegations of corruption involving top court officials, issuing fake high school diplomas, reports of attempts by neighboring Croatia to portray Bosnia-Herzegovina as a terrorist hub – the State Prosecution did little to tackle the problems.
-Media ownership concentration is a source of concern, especially as ownership is not transparent. Employment conditions for journalists are precarious: they are hired on short contracts and are paid little – the report concludes.
According to this year's World Press Freedom Index, Croatia is ranked just behind BiH – 59th, Albania ranked 84th, Northern Macedonia ranked 92nd, Serbia ranked 93rd, and Montenegro ranked 105th. Of the former Yugoslav republics, Slovenia is the best listed and is ranked 32nd.