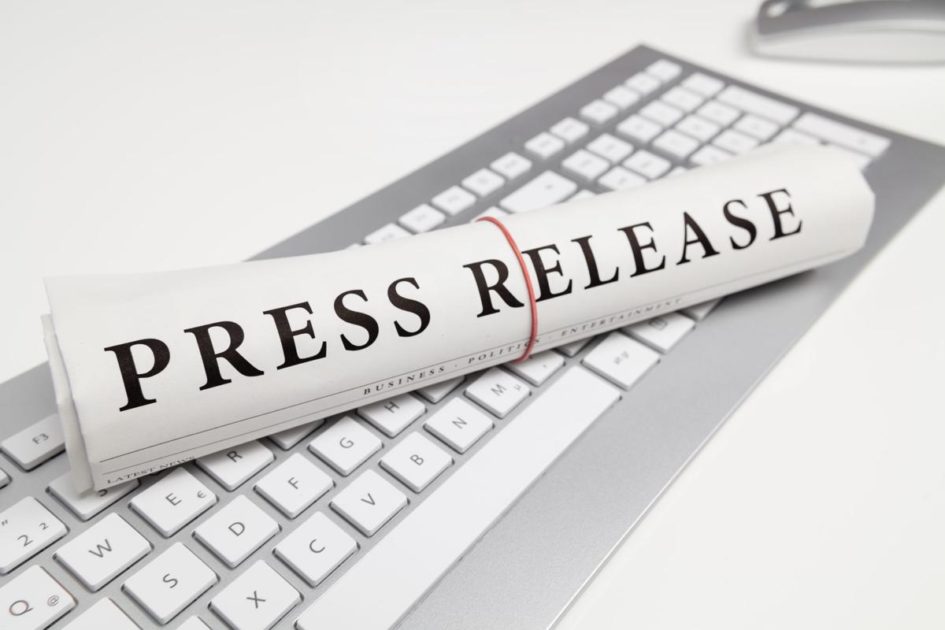 Sarajevo, 17.04.2020. – The Steering Committee of the BH Journalists Association appeals to the media outlets, journalists, editors, media owners, advertising agencies and media organizations not to contribute to the widening of the gap within the media community in Bosnia and Herzegovina during the Covid-19 period, equally difficult and challenging for all those engaged in the BiH media scene.
The Steering Committee of BH Journalists recalls that in the last ten years the media industry in BiH has been weakening thanks to targeted and irrational actions of state authorities and institutions, whose decisions did not contribute to strengthening the domestic media market, but favoring only certain media and promoting media clientelism, instead of media freedoms and professional journalism. There was also a lack of non-transparent funding for the media, as well as favoring media players outside BiH.
To similar disrespect of BH media industry and political influences on the media we witness even during this period, when no state institution, government or ministry even proposed, let alone included media, marketing agencies, media organizations and associations in the program of economic assistance, financial relief or other market benefits of preventing economic collapse. On the contrary! Local authorities do not consider the media industry, journalists and other media professionals a threatened community, they count on their individual interests and influences, and reiterate the established practice of linking economic support to the media with political obedience.
The Steering Committee of BH Journalists therefore calls on all employers in the media industry for professional unity, solidarity and the creation of a joint program for economic recovery of the media community in BiH, regardless of individual editorial policies, business interests or other preferences. Divisions within the media community, different approaches and clashes, and in particular layoffs of journalists and staff reductions, favor only the authorities and their discriminatory practices, and are not in the public interest and strengthening free and responsible journalism.
The Steering Committee of BH Journalists believes that only by unique approach of the entire media industry to all levels of government and political centers of power in BiH, and on the basis of programs that reflect the minimum of common professional interests and needs, we can overcome the current financial difficulties and in the long term, reduce the effects of the economic crisis caused by a coronavirus pandemic.