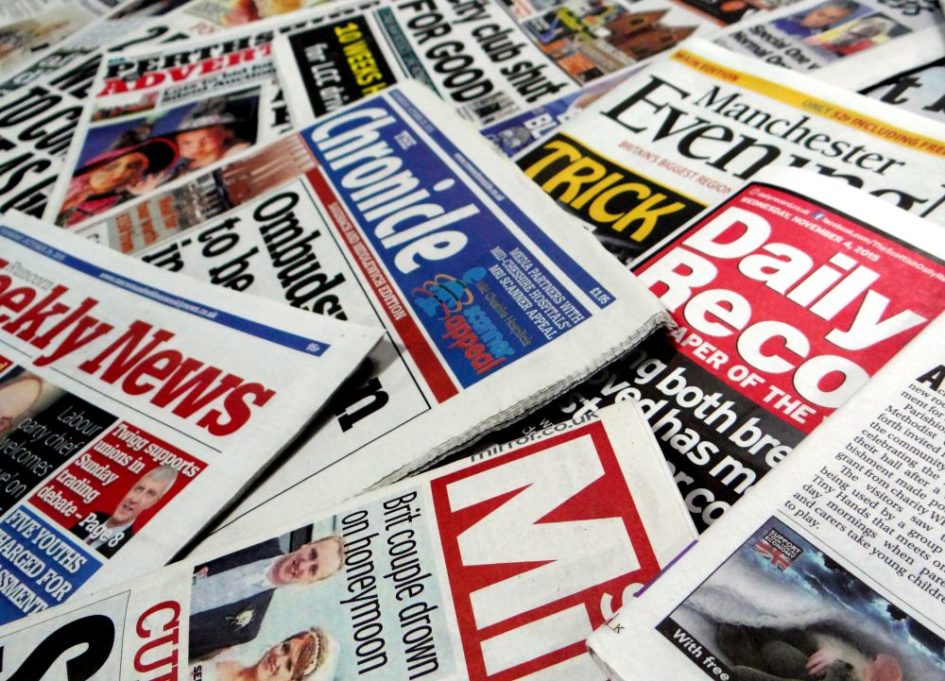 The European Journalism Centre (EJC) and the Facebook Journalism Project (FJP) have launched a $3 million USD fund to support hundreds of community, local and regional European news organisations.
Emergency core funding will support community engagement, address critical business needs, and facilitate coverage of the pandemic.
EJC will prioritise providing grants for small and medium-sized news organisations supporting the communities most affected by the crisis.
Applications for the European Journalism COVID-19 Support Fund will open on Thursday, 16 April. There are three tracks.
Engagement Fund
€5,000 grants to help local media engage communities and their conversations with short-term or one-off COVID-19-related initiatives. For example, these grants may be used to launch a dedicated newsletter, create a community group, undertake local fact-checking, engage in community data reporting, produce short-run print material, or set-up online events. Freelancers and/or groups of freelancers may also apply.
Emergency Fund
€10,000 and €25,000 grants focused on providing specific financial support to address immediate and critical business needs. These grants may be used to replace lost sales revenue, fund alternative print distribution, cover key organisational costs, and hire freelancers to replace staff during illness.
Innovation Fund
€50,000 grants to facilitate innovative and useful technological journalistic coverage of the COVID-19 pandemic or technical news organisation projects with potential to scale. These grants may be used to facilitate collaboration between local publishers, for in-depth data journalism projects, to organise help within communities, to fill local TV coverage gaps, and to develop apps to engage local communities.