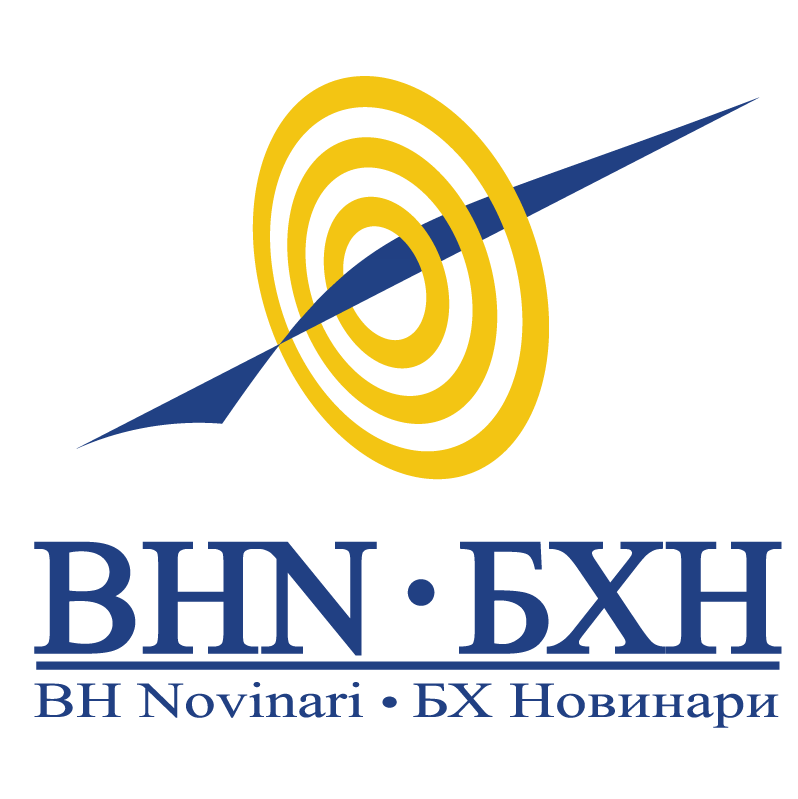 Sarajevo, March 24th – The Steering Committee of the BH Journalists Association sends a public protest to the Prime Minister of the Federation of BiH, Fadil Novalic, and members of his cabinet, for the inappropriate attack on journalists, editors and cameramen of the Cantonal TV Sarajevo and director Duska Jurisic.
On Monday, federal Prime Minister Novalic verbally attacked TVSA which, as part of an integral press conference broadcast, published the prime minister's clumsily efforts to put on a protective mask. Later, most of the media outlets published the video as well questioning the seriousness and responsibility of Mr. Novalic, including avoiding wearing a mask at public meetings as part of mandatory equipment in preventing the spread of coronavirus.
It is completely unacceptable for us at the BH Journalists for Prime Minister Novalic and his associates to accuse TVSA of posting videos from an event that was followed by the entire BiH public and to question the ethics and professionalism of the cantonal public service. The verbal attack on this media outlet is a direct violation of the right to freedom of expression and an attempt of censorship, in order to hide from the public the unprofessional behavior of the Prime Minister himself and his advisers who, despite the orders, appeared before a group of journalists, cameramen and photojournalists without the protective means prescribed in in these circumstances.
The Steering Committee of BH Journalists reminds Prime Minister Fadil Novalic and his advisers that media freedoms are not suspended at the time of the coronavirus pandemic. On the contrary, extraordinary circumstances should by no means be an excuse for seducing censorship and control over the media, at the expense of citizens and their right to freedom of information. With all the educational and informational content, citizens have the right to be informed about how public officials act and how responsibly they carry out their duties in preventing the spread of coronavirus.
In this regard, the BH Journalists Steering Committee requires the federal Prime Minister Novalic to apologize publicly to TVSA employees and to respect the efforts of this and all other media outlets in BiH to accurately, fairly and timely inform citizens about measures taken by officials and state institutions in extraordinary circumstances.