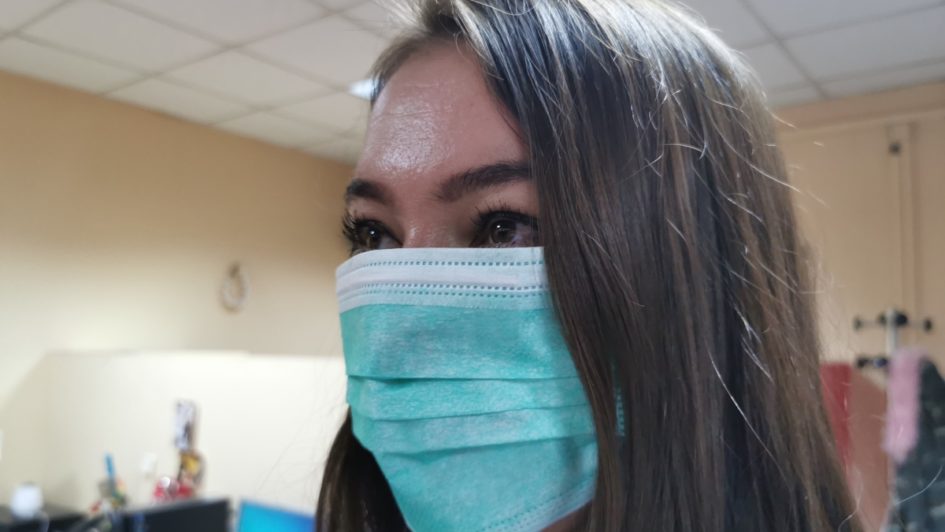 Sarajevo, March 21st – The Council of Ministers of Bosnia and Herzegovina has informed the BH Journalists Association that they are taking all necessary measures to ensure the protection of journalists and other media professionals during the duration of an emergency caused by a coronavirus pandemic.
– Bearing in mind the current situation with the emergence of coronavirus  in BiH and precisely to avoid gathering more journalists in one place, the General Secretariat of the Council of Ministers of BiH – Information Service has initiated activities to organize statements by the Chairman of the Council of Ministers of BiH and ministers. Cooperation with the BHT1 public service has been established, and the Chairmen and ministers have been informed. The measures would be live broadcast, sharing signals and recording certain messages related to suppressing the spread of coronavirus – according to the Information Service of the Council of Ministers of BiH.
The Information Service of this institution will also use all available communication tools and channels in order to reach the information to all media outlets and citizens who need to be informed in a timely manner.
– At the same time, please appeal to media outlets to take care of their employees while respecting all preventive measures of the competent institutions, as well as your recommendations. We are particularly pleased that we are thinking the same when it comes to protecting our colleagues and all citizens of Bosnia and Herzegovina – says a letter from the Council of Ministers addressed to the BH Journalists Association.
The Steering Committee of BH Journalists yesterday called on representatives of relevant state institutions to ensure that media teams follow current events related to the coronavirus pandemic in a way that will not pose a health risk to participants in those events. One of the proposed measures is the formation of a media pool in Sarajevo, which will be the venue for all official press conferences to present the latest data and measures taken regarding the coronavirus.