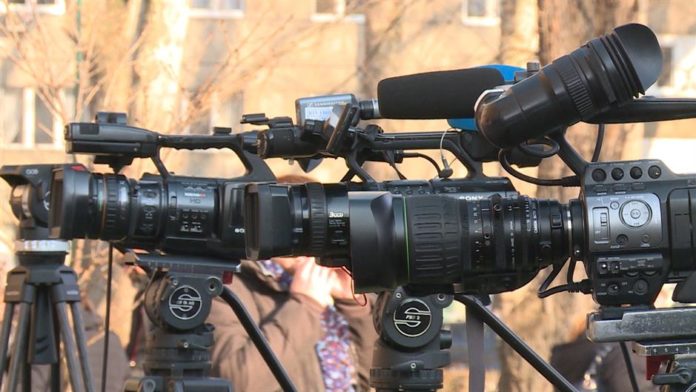 March 17th 2020 – The European Federation of Journalists (EFJ) welcomes the measures being taken to ensure the safety of journalists during the COVID-19 outbreak. However, the EFJ condemns the attitude of some employers in the sector who are forcing their journalists to work from the newsroom:
-In the current situation, journalists' health and safety is our first priority. We call on all media employers to apply the principles of prevention, implementing all appropriate measures to protect the health of journalists in the workplace.
The EFJ has learned from its affiliates that some employers in the sector are refusing to allow journalists to telework. The EFJ strongly condemns this irresponsible attitude.
"It is unacceptable that some publishers refuse to allow journalists to telework. Today's telematics tools allow perfect remote execution of journalistic tasks," said the EFJ General Secretary Ricardo Gutiérrez. "Forcing journalists to gather daily in the newsroom increases the risk of contagion for the entire population. This is totally irresponsible!"
The EFJ joins the European Trade Union Confederation (ETUC) to call on the European Commissiona and EU Member States to put in place emergency measures such as relaxing the fiscal rules under the Stability and Growth Pact and state-aid rules, while adopting subsequent legislation to release EU funding immediately to help those worst affected. This must include financial support to workers who are quarantined, suspended from their jobs or made redundant because of COVID-19. Particular attention must be paid to precarious and non-standard workers (including freelance journalists), who are often excluded from the same rights and protections as other workers. They also call on no-EU countries to implement similar measures.
(Source: Europeanjournalists.org)