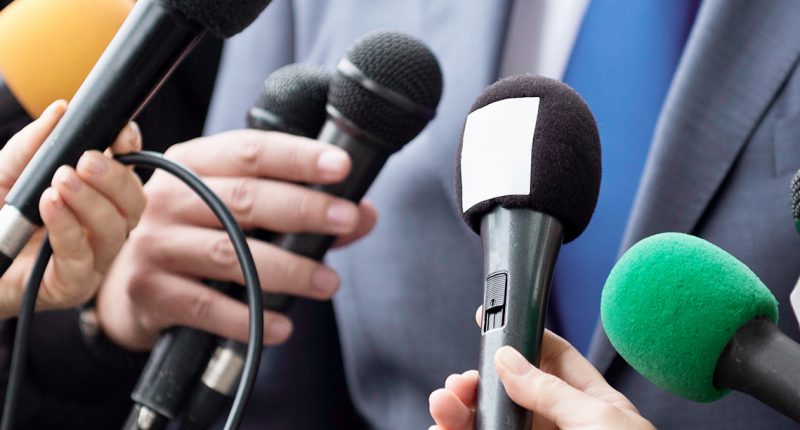 March 13th 2020. – The Steering Committee of BH Journalists Association and the Free Media Help Line appeal to all public institutions, bodies, political parties and civil society organizations to further postpone any press conferences or other public meetings with journalists unrelated to coronavirus reporting and preventive measures against its spread in Bosnia and Herzegovina.
Given that there are in place special measures for protection from spreading coronavirus in BiH, even emergency situations in some cities (such as Banja Luka), we believe that in such a situation it is necessary to reduce the risk for journalists, cameramen, photojournalists and other media workers. Therefore we invite those responsible to completely postpone or minimize meetings with a large number of journalists, or to organize video conferences or communication with media outlets via Skype or other communication channels provided by the Internet.
The Steering Committee of BHJA emphasizes that press conferences regarding the epidemiological situation are important for the general public in BiH, but all other meetings with journalists and media workers must be reduced or postponed given the need to preserve the health of all media workers, so they could continue to monitor the coronavirus situation and to work in the interest of the citizens.
We also urge the owners of commercial media outlets and managers in public service broadcasters and local broadcasters to, in addition to following the recommendations of those in charge, take extra preventive measures within media houses in creating a hygienic and health-safe work environment for all media employees.