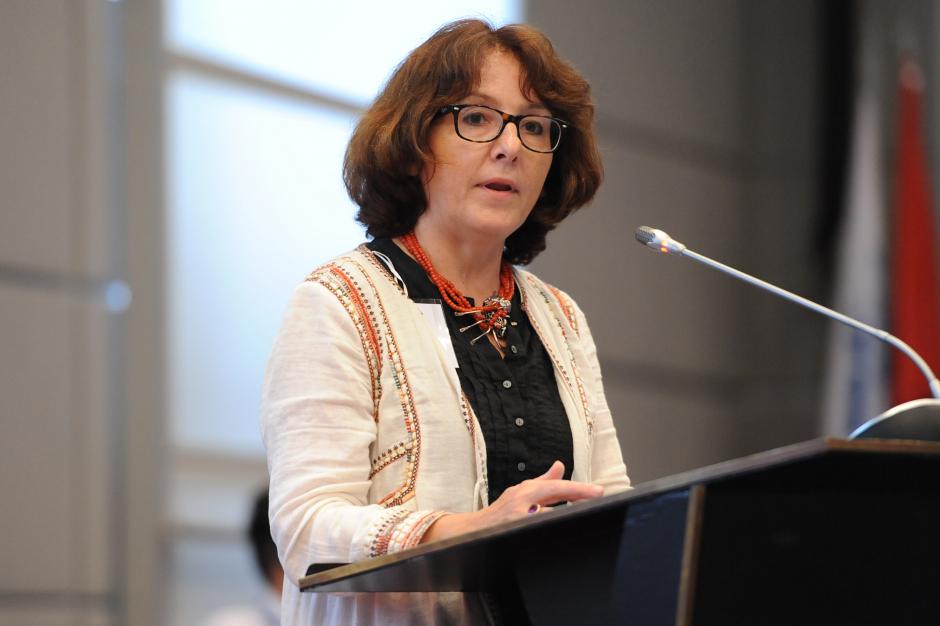 Sarajevo, 06.03.2020. – United Nations Special Rapporteur on violence against women, Dubravka Simonovic, announced that the issue of violence against female journalists will be the subject of her next thematic report, which will be presented to the UN Human Rights Council in June 2020.
The purpose of this report is to incorporate a more holistic approach into existing human rights standards with the specific challenges faced by female journalists, as well as their causes, and to provide recommendations on how to address these issues.
The report calls on states to establish an appropriate human rights framework, including developing strategies to ensure the protection of female journalists.
Over the last decade, gender-based violence has become increasingly part of the work of female journalists and media workers, who are exposed to intimidation, threats and sexual harassment in newsrooms and in the field. They are also threatened because of the stories they treat.
While the digital age has created new opportunities for women journalists, it has at the same time created a platform for new forms of cyberbullying, including cyberstalking, defamation and trolling, as well as the distribution of intimate content without permission.
In September 2016, the UN Human Rights Council (HRC) unanimously adopted Resolution 33/2 on journalists' security. The adoption of UN General Assembly resolution 72/175 on the safety of journalists and the issue of impunity followed.
Although the UN has highlighted the rights of journalists through various mechanisms, the focus has not yet been placed on the specific threats faced by female journalists.
(Analiziraj.ba)