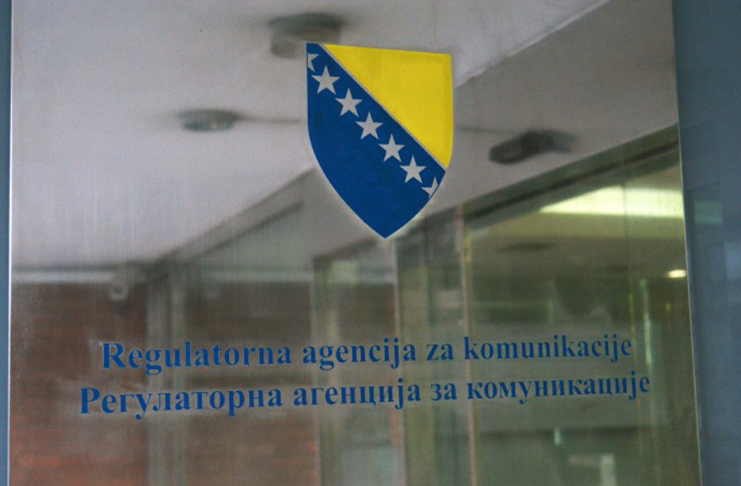 Sarajevo, 05.03.2020. – The Communications Regulatory Agency of Bosnia and Herzegovina (CRA) last year imposed 39 penalties for media outlets that violated the Agency's rules and codes, the Law on Communications, the BiH Election Law, and the Rulebook on media representation of political subjects activities from the day of the announcement of elections to the election day.
According to the report on processed cases of breach of rules in 2019 in the broadcasting area, the CRA imposed 39 fines, totaling 114,500 BAM, seven written and six verbal warnings, and three licenses were revoked. Two licenses were revoked for violating the rules on the distribution of audiovisual media services and radio media services, and one for the under-representation of certain program segments and program structure.
Five media outlets were suspended for defaulting on their financial obligations to the Agency, and in three cases the measure was taken down because there was a debt settlement.
Some of the breaches of program standards represented a serious form of departure from professional standards, and one of the most commonly violated provisions in 2019 concerns compliance with the principles of fairness and impartiality in the programs of audiovisual media service providers, the report said.
The provision of the Code on Audiovisual Media Services and Radio Media Services regarding the fairness and impartiality obligation in 2019 has been breached five times by FTV, Al Jazeera Balkans and RTRS, with RTRS violating the provision three times.
In addition, a case of hate speech directed at a migrant population has been reported.
(CRA/Media.ba)