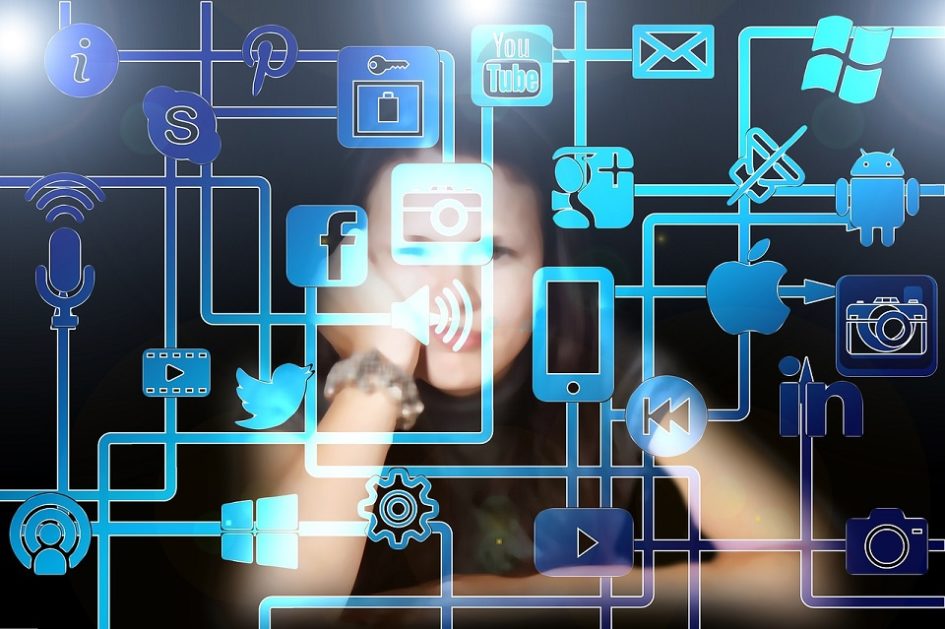 Sarajevo, 24.02.2020. – Project "Strengthening Civil Society in Bosnia and Herzegovina to Recognize and Follow Online Threats on Social Media" – #PratiOnlinePrepoznajOdmah, implemented by NGO "I BIH EU" and Centre for Security Studies BH for Hedayah, funded by the European Union, officially begins today with a gathering of young people from all over Bosnia and Herzegovina, their mentors, coordinators and social media monitors.
The activities of the project will focus on identifying trends in hate speech and radicalization that lead to violent extremism, as well as educating young people to learn how to identify the forms in which such communication occurs in social media. For this purpose, a web platform will be established on which information and content that brings this issue closer to young people, civil society, the media and institutions will be exchanged. The event will also present an ongoing study on the impact of these trends on young people, especially the vulnerable categories of this population.
According to the organizers, this project aims to strengthen resistance to radicalization leading to extremism by strengthening the competencies of civil society in Bosnia and Herzegovina, especially young CSOs, to monitor and identify online threats.