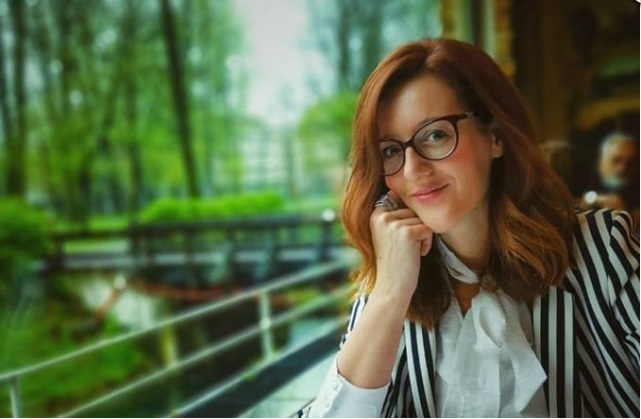 Sarajevo, 19.08.2019. – Writer, journalist and activist Martina Mlinarevic Sopta has recently been exposed to brutal threats and insults on social networks by a part of the public who does not approve of her views.
A chase for a well-known publicist and blogger started after the organizers of Evergreen Fest in Citluk informed her that the presentation of her book at the festival was undesirable and that because of her inclusion in the program, they are under tremendous pressure from festival's sponsors, among others. At this festival Mlinarevic Sopta was supposed to present the book "Huzur" in which she described her fight against breast cancer.
However, the pressure on the organizers of the festival in Citluk, which ultimately canceled Martina Mlinarevic Sopta's appearance and the promotion of her book, did not come because of the content of the book, but mainly because of Martina's political views, which she publicly expresses in her columns and posts on social networks.
The revolt of part of the public in Bosnia and Herzegovina towards this writer has been going on for months, especially since it was announced in the media that a Croatian member of the BiH Presidency, Zeljko Komsic, whom they do not recognize as their representative in Herzegovina, appointed Mlinarevic Sopta as ambassador to the Czech Republic.
Martina Mlinarevic Sopta has posted some of the threats, curses and insults that she received on her Facebook profile.
, ,