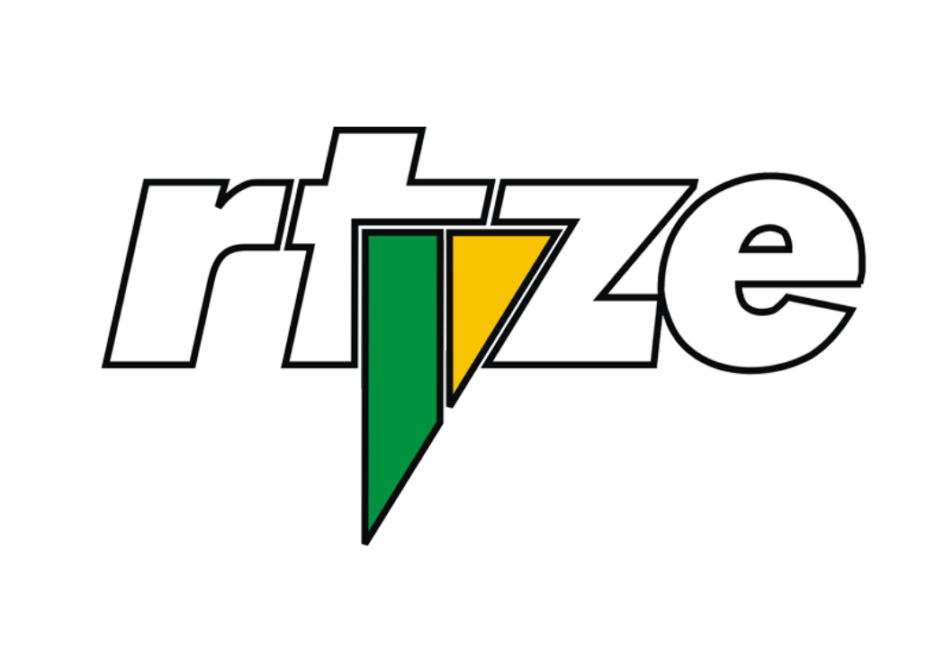 Sarajevo, 06.09.2019. – The Steering Committee of the BH Journalists Association (BHJA) strongly condemns the political pressures and interference with the editorial decisions and program content of RTV Zenica, which followed the publication of a series of thematic reports on the work of ArcelorMittal and their possible impact on air pollution in Zenica.
The BHJA Steering Committee emphasizes that, contrary to media freedoms and the right of journalists to work freely, direct interference with the management and trade unions of ArcelorMittal employees, as well as with the City Administration with Mayor Fuad Kasumovic, is at the forefront of the daily work of RTV Zenica. It is particularly unacceptable to challenge the critical approach of journalists and editors in creating media content about ArcelorMittal, and to dismiss RTV Zenica's Supervisory Board by unilateral Mayor's decision, alleging that the city media could question the "fate" of this company and their employees, as well as the development of Zenica.
In this context, BH Journalists remind the City Government and ArcelorMittal that the task of the media is critical and comprehensive reporting on issues of importance to all citizens, and any dissatisfaction with the work of the media is expressed through legitimate complaints such as: public reaction, denial or complaint to the Regulatory Agency for communications. Direct political pressures on the media are unacceptable in a democratic society, are a blatant attack on freedom of expression and are an expression of demonstrations of political and economic power, that is, they can be interpreted as directly blackmailing RTV Zenica journalists to give up critical journalism.
The Steering Committee of BH Journalists again firmly calls on the management and editorial board of RTV Zenica to publicly oppose political pressures and blackmail, which last for almost three years and have influenced the divisions within RTV Zenica and the violation of fundamental human rights of journalists. This brutal attack on editorial autonomy and the free work of journalists, as well as the unilateral dismissal of the Supervisory Board of this media are the last opportunity for management and editorial board to demonstrate public responsibility and work in the interest of all Zenica citizens, and not be subject to the demands and particular interests of political or economic power holders in that city.
At the same time, the Steering Committee of BHJA calls on the Assembly of the RTV Zenica and the City Council to urgently organize a session and with due care, responsibly and seriously consider the pressures on this media and fulfill the information needs of all Zenica citizens who, with their money, fund the work of this local media.
BHN, Sarajevo, 06/09/2019