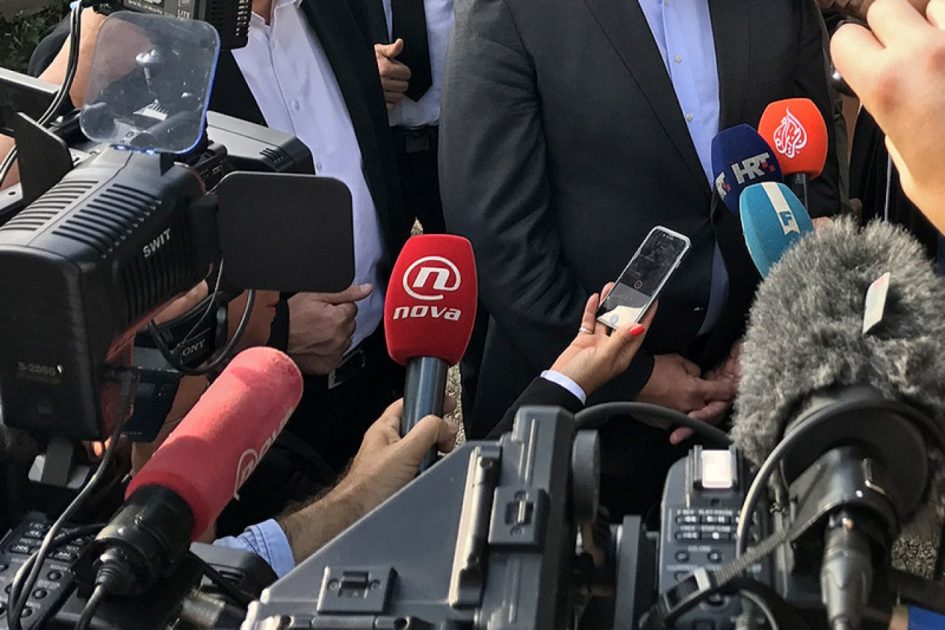 Sarajevo, 04.09.2019. – In cooperation with the German Embassy in Bosnia and Herzegovina, BH Journalists Association continue to publish texts and research related to various aspects of media freedom in BiH, current problems within the media community, pressures on the media and problems that journalists encounter in their work on a daily basis.
BiH Ministry of Finance and Treasury spokeswoman and former journalist Natasa Krsman writes about the role of spokespersons as people who are often the key of the quality and content of journalistic articles – what to know and how a good spokesperson of an institution should behave, how to cooperate with journalists and editors, and how they can use their knowledge and skill to influence the editorial policy of the media indirectly, but in the positive sense for the journalist/editor as well as for the institution that the spokesperson represents.
"However, it is not uncommon in practice that one side, the editors, work for the owners of the media, while the other side, PR officers, work for ministers, directors or presidents. Both sides can often be seen working for individual political parties. This is unacceptable, of course, but very evident in Bosnia and Herzegovina.
Since politics mingles itself almost with everything, politicians should respect journalism as a profession and all the weaknesses it absorbs from the society and the questionable system of values-even if they are not aware of this, their PR officers should instruct them", Natasa Krsman writes.
You can read the complete article in Bosnian and English at the links below:
BOS
BHN, Sarajevo, 04/09/2019