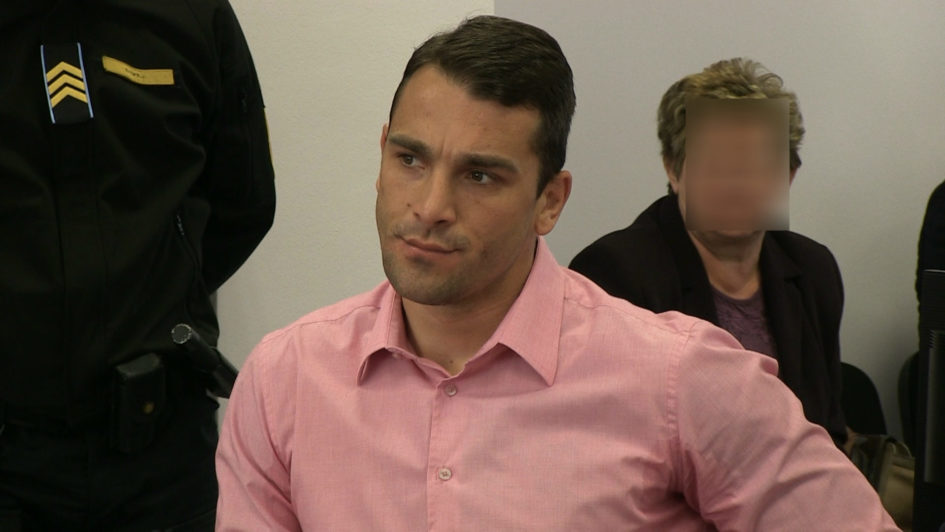 BANJA LUKA, 18.07.2019. – The Supreme Court of Republic of Srpska rejected as ungrounded the complaint of Marko Colic's defense about his extended custody, so that Colic remains in custody after being sentenced to four years in prison for attempting murder of BNTV journalist Vladimir Kovacevic, confirmed the secretary of this court Jelena Despotovic.
Despotovic also said that this decision of the RS Supreme Court was delivered to the District Court in Banja Luka yesterday, which extended custody to Colic a few days ago.
On Friday, July 12, the District Court in Banja Luka announced a verdict finding the accused Marko Colic (32) guilty of the criminal offense of attempted murder of journalist Vladimir Kovacevic and sentencing him to a four-year jail term.
The time Colic spent in custody will be included into his sentence, said President of the Trial Chamber Branimir Jukic. In explanation of the verdict he said that Colic's DNA traces were found on the telescopic bat used in the beating of Kovacevic, Srna reports.
(Oslobodjenje)