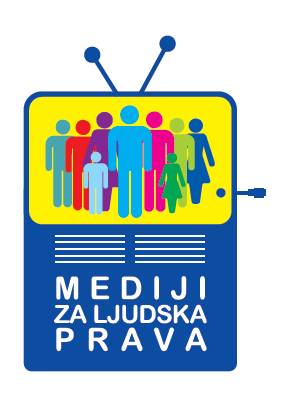 BH Journalists Association in cooperation with the European Federation of Journalists and the ProEduca Education Center, and with the financial support of the European Union in Bosnia and Herzegovina, is organizing a presentation of the Human Rights Media Platform – Mapiraj.ba, to be held on Wednesday, September 4, 2019 at the EU Info Center Sarajevo (Skenderija 3a) starting at 1pm.
The Mapiraj.ba platform offers online tools for systematic monitoring and public presentation of human rights violations against journalists and all other BiH citizens, especially vulnerable and marginalized groups. In addition, for the first time in BiH, this platform enables the monitoring of the needs and interests of all participants in the information process: (a) journalists producing information and media communities in general; and (b) citizens, civil society and local authorities receiving information or being the subject of information.
For both social groups basic human rights are violated, but they also appear in the role of those who violate the rights of others: journalists through unprofessional reporting and discrimination in media content, citizens through the use of hate speech on social networks and online portals, and government institutions through individual and collective pressure on certain media and journalists.
Partners on the project "Media for Human Rights" work together to establish cross-sectoral networks and strengthen the cooperation of civil society organizations, media and government institutions in the promotion and protection of human rights, as well as their joint education on the standards and policies of the European Union in the field of human rights and democracy.
BHN, Sarajevo, 02/09/2019