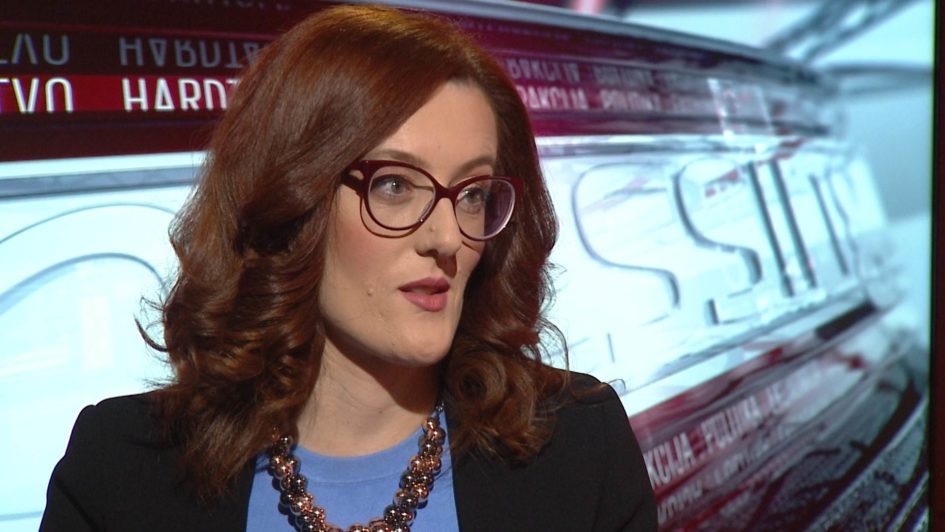 Sarajevo, 20.08.2019. – The OSCE Mission to Bosnia and Herzegovina condemned "every form of violence and threats addressed to journalist and writer Martina Mlinarevic".
The OSCE calls on BiH authorities to protect Mlinarevic, respond to threats to the personal freedom and safety of all journalists, and create conditions in which journalists will be able to carry out their work on an equal basis, without chauvinism and prejudice.
– One of the qualities of democratic societies is that they allow the full enjoyment of fundamental freedoms, including freedom of thought, conscience and expression, as well as the equal participation of men and women in public life. All the above values ​​are guaranteed by the Constitution of BiH. Although constructive criticism of the written word is desirable, recent events have put Mlinarevic in jeopardy – according to a statement from the OSCE Mission to BiH.
Writer, journalist and activist Martina Mlinarevic has recently been exposed to brutal threats and insults on social networks by a section of the public that does not approve of her views.
A chase for a well-known publicist and blogger started after the organizers of Evergreen Fest in Citluk informed her that the presentation of her book at the festival was undesirable and that because of her inclusion in the program, they are under tremendous pressure from festival's sponsors, among others. At this festival Mlinarevic Sopta was supposed to present the book "Huzur" in which she described her fight against breast cancer.
(FENA/BHJA)