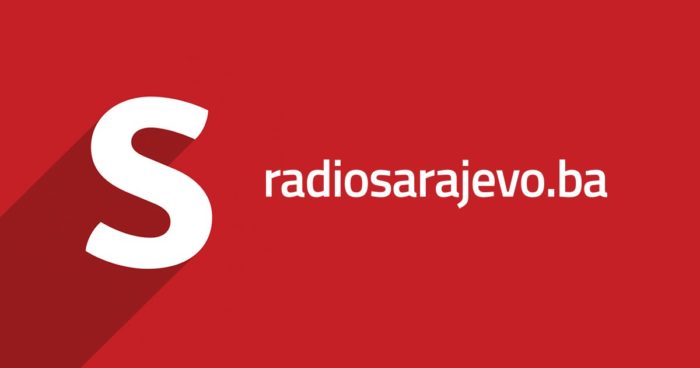 Sarajevo, 28.09.2019. – Two people were arrested Friday night after an attack by a group of hooligans posing as fans of the Sarajevo Football Club over the journalists and editorial board of Radiosarajevo.ba.
The attack came after Radiosarajevo.ba, after a professional check, published information that a FC Sarajevo fan had been sentenced to five years in prison in Belarus, because police officers found 0.16 grams of cocaine with him.
A group of hooligans raided the premises of Radio Sarajevo on Friday night and demanded the text to be removed, with threats of death to journalists, editorial staff and their families. The editor of the portal was also forced to call other editorial offices of the portals and newspapers in Bosnia and Herzegovina, and to ask them to remove that information as well.
– Under such threats, in a hostage situation, the editor of our portal was forced to physically remove the aforementioned text from the system of the portal Radiosarajevo.ba, and then under the same threats he was forced to call the other editorial offices of the portals and newspapers in BiH, and to seek them also to remove said content. Fearing for his own and the safety of his family, our colleague executed an order of a group of attackers – says Radiosarajevo in their statement.
The attack was strongly condemned by the OSCE, the BH Journalists Association, the Society of Journalists BiH and numerous other organizations, members of the media community, as well as representatives of the Government of Sarajevo Canton, who immediately visited the editorial office of Radio Sarajevo on Friday evening.
BHN, Sarajevo, 28/09/2019