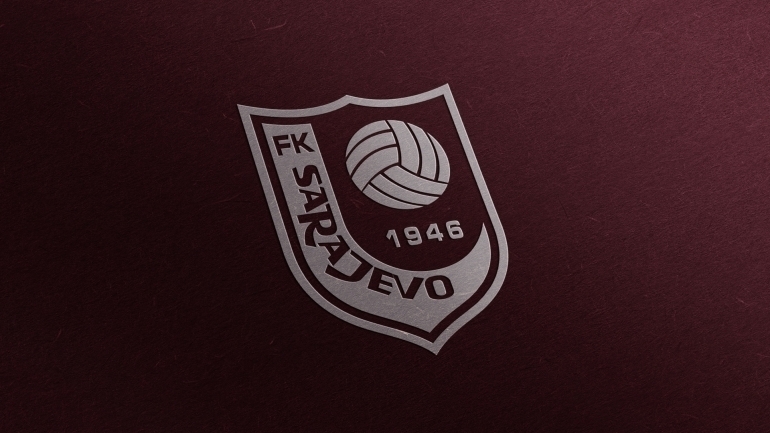 Sarajevo, 08.12.2019. – The Steering Committee of the BH Journalists Association is publicly protesting to the management of the Football Club "Sarajevo" and its fan groups over the latest attack on Nova BH and TV Hayat cameramen, which occurred during protests in Sarajevo where fans of the club showed their dissatisfaction with the recent dismissal of coach Husref Musemic.
Nova BH cameraman Sedin Lepic was attacked by one of the supporters of FK Sarajevo and sustained minor head injuries, while a group of fans damaged recording equipment of Faruk Avdovic, a Hayat TV cameraman.
The Steering Committee of BH Journalists strongly condemns attacks on media teams and preventing cameramen from performing their professional tasks freely and safely. Particularly worrying is the fact that FC Sarajevo fans repeat attacks on journalists and media crews, without adequate reaction from the club itself and the leadership of its supporters groups.
The BH Journalists Steering Committee calls on the Ministry of Internal Affairs of Sarajevo Canton to investigate these attacks urgently and to take legal measures to sanction the attackers, and requires the management of FC Sarajevo and its supporters to take adequate measures to stop violence against media professionals. If this violence does not cease, BH Journalists will invite the media to boycott sports events organized by the FC Sarajevo or its supporters, said the BH Journalists Steering Committee.
BHN, Sarajevo, 08/12/2019