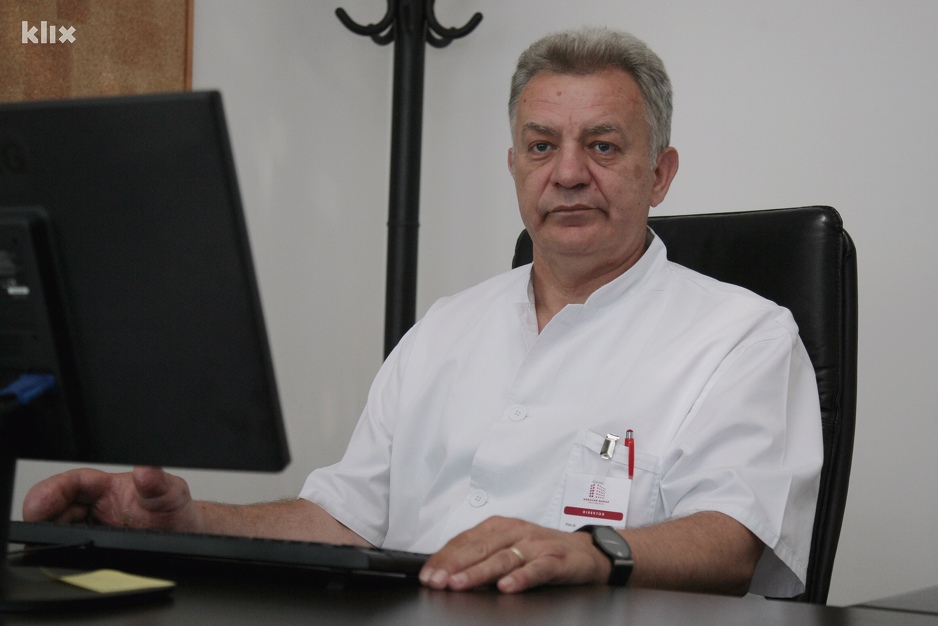 Sarajevo, 11.9.2019. – The Steering Committee of BH Journalists Association sends a public protest to Dr. Zlatko Kravic, Director of the General Hospital "Prim. Dr. Abdulah Nakas" in Sarajevo, for pressuring journalist Ervin Musinovic and demanding that he disclose sources of information obtained by the Klix portal while reporting about the death of one newborn baby and two more very ill babies born at the hospital in early September 2019.
During the interview, director Kravic called the police with the intention of intimidating journalist Musinovic and forcing him to discover the source of information, so that part of the journalistic interview was conducted in the presence of the police, legitimizing the journalist and giving statements regarding information published on portal Klix.ba.
The Steering Committee of BHJA considers Mr. Zlatko Kravic's proceedings to be inadmissible and an impermissible violation of the right to freedom of expression, which is an integral part of the right to the protection of sources of information, especially information of public importance. It contradicts media freedoms and the right to work freely and with dignity by calling the police and their presence during the interview, as well as dr. Kravic's attempt to further intimidate the journalist with new institutional pressure – announcing the lawsuit and urging the prosecution to engage in investigating a "leak" information from this healthcare facility.
The Steering Committee requires Dr. Zlatko Kravic to apologize publicly to journalist Ervin Musinovic and the editorial board of Klix, as well as to stop all proceedings concerning the right of journalists to use unnamed sources and their protection, as well as media freedoms in general. The rights of journalists and the freedom of the media in BiH are protected by the legal framework, the code of journalistic ethics and European standards of freedom of expression, with the obligation of their acceptance and respect by all institutions and individuals in this country, including the director of the General Hospital "Prim. Dr. Abdulah Nakas" in Sarajevo.
BHN, Sarajevo, 11/09/2019