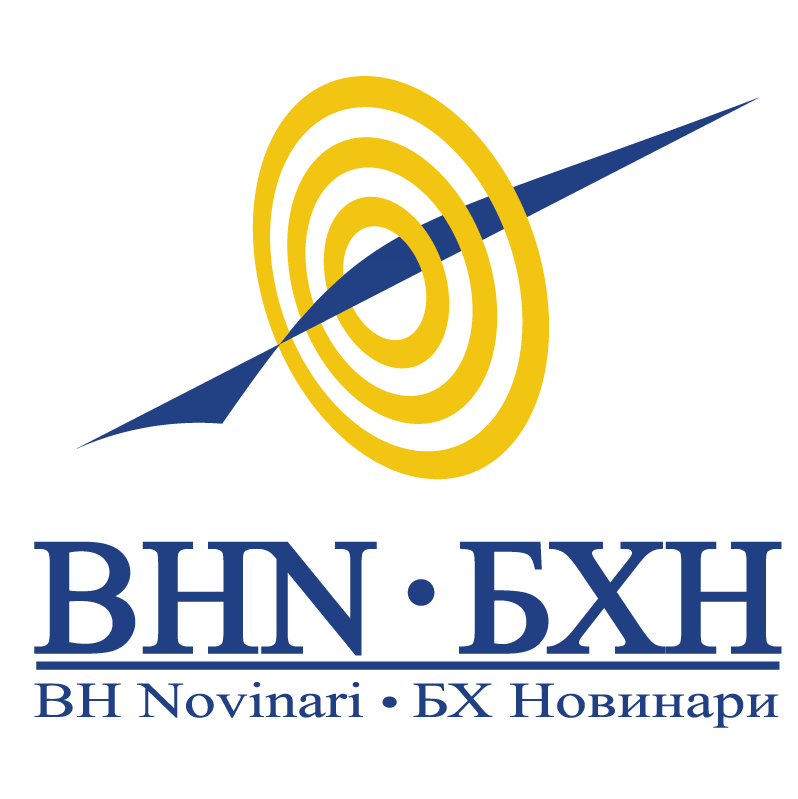 N1
Sarajevo, 21.09.2019. – The Steering Committee of BH Journalists Association (BHJA) considers the use of abusive speech in the public space of BiH, both in the media and on social networks, inadmissible and considers it as irresponsible use of the right to freedom of expression and the values ​​that this right carries. In this context, BHJA Steering Committee evaluates Gordana Katana's actions and her reaction via Facebook to the views and political engagement of Srdjan Mazalica, SNSD MP in the National Assembly of Republic of Srpska, as reckless and socially damaging action.
Journalists, including colleague Gordana Katana, a member of BH Journalists, should not violate the principles of freedom of expression they stand for professionally, even through private statements and comments on social networks.
BH Journalists Steering Committee also most firmly rejects SNSD representatives' efforts to make relationship between Gordana Katana's private FB post and the work of BH Journalists and the Oslobodjenje daily, including the values ​​they represent, which are unambiguously directed against inappropriate and persuasive speech, especially hate speech and incisive rhetoric in public space.
It is hypocritical and politically cheap to call anyone out for public speaking from SNSD, a party whose members of close-knit leadership, but also President Milorad Dodik and former Secretary General and now member of GO Rajko Vasic, have used political pressure, hate speech and misogyny against Gordana Katana and other journalists from Banja Luka, Bijeljina, Sarajevo and other cities in BiH. Such public appearances and hate speech were passed without any SNSD public reaction, condemnation or sanctions on members of this party.
The Steering Committee of BH Journalists therefore reiterates that, in accordance with the provisions of the Statute and the Code of Honor of BHJA, the Journalist Council of Honor will review the proceedings of its member Gordana Katana, taking into account that everyone has the right to freedom of expression and opinion and should bear personal responsibility for publicly expressed views.
BHN, Sarajevo, 21/09/2019