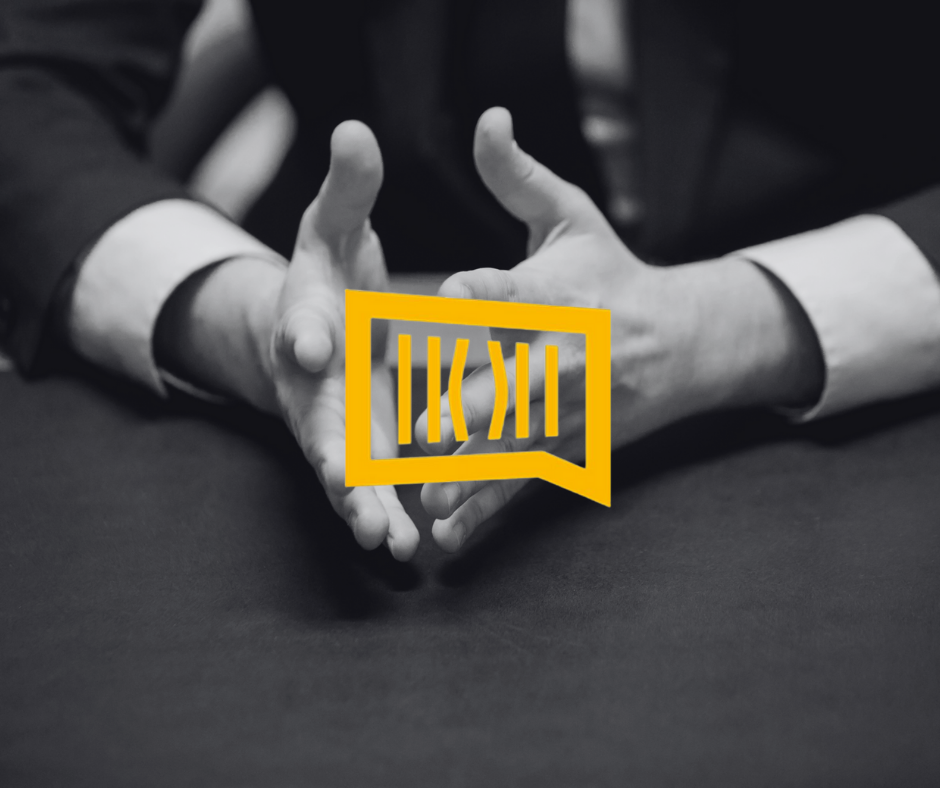 Blerim Vela, as Chief of Staff in President Osmani's office, attacked Kosovo media on Twitter yesterday. 
This happened after the media reported of a pending decision by the Constitutional Court which could lead to declaring null and void the election of President Osmani in the Assembly two years ago. In a series of tweets Vela wrote that Kosovo media reports are "part of a special war conducted according to Belgrade's scenario and carried on through criminals from north of Kosovo and their middlemen, who are blacklisted by the USA".
Xhemajl Rexha, chairman of the board of The Association of Journalists of Kosovo, said that this is a very worrying trend, as Mr. Vela constantly attacks Kosovo media whenever he doesn't like reports on President Osmani. "The latest tweets show his intent to link Kosovo media with Serbia, and this is very dangerous and leads to the public attacking and harassing media and journalists. We are sad to see that President Osmani does nothing to denounce the reckless, unacceptable language of the main man she entrusted with performing duties in the highest office of the state.", Rexha concluded.
The SafeJournalists network, which represents more than 8,200 media professionals in the Western Balkans, condemns this kind of rhetoric addressed to journalists by the power holders. The network calls on politicians to refrain from verbal attacks on journalists, because, as a result of such attacks, journalists often become targets of threats and insults from enraged citizens, and physical incidents sometimes occur.
SafeJournalists Network will inform relevant national and international stakeholders about this case.
Each attack on journalists is an attack on public interest, democracy and rights of all citizens.
Skopje – Belgrade – Podgorica – Pristina – Sarajevo – Zagreb – Tirana, 31.03.2023
Association of Journalists of Kosovo
Association of Journalists of Macedonia
BH Journalists Association
Croatian Journalists' Association
Independent Journalists Association of Serbia
Trade Union of Media of Montenegro