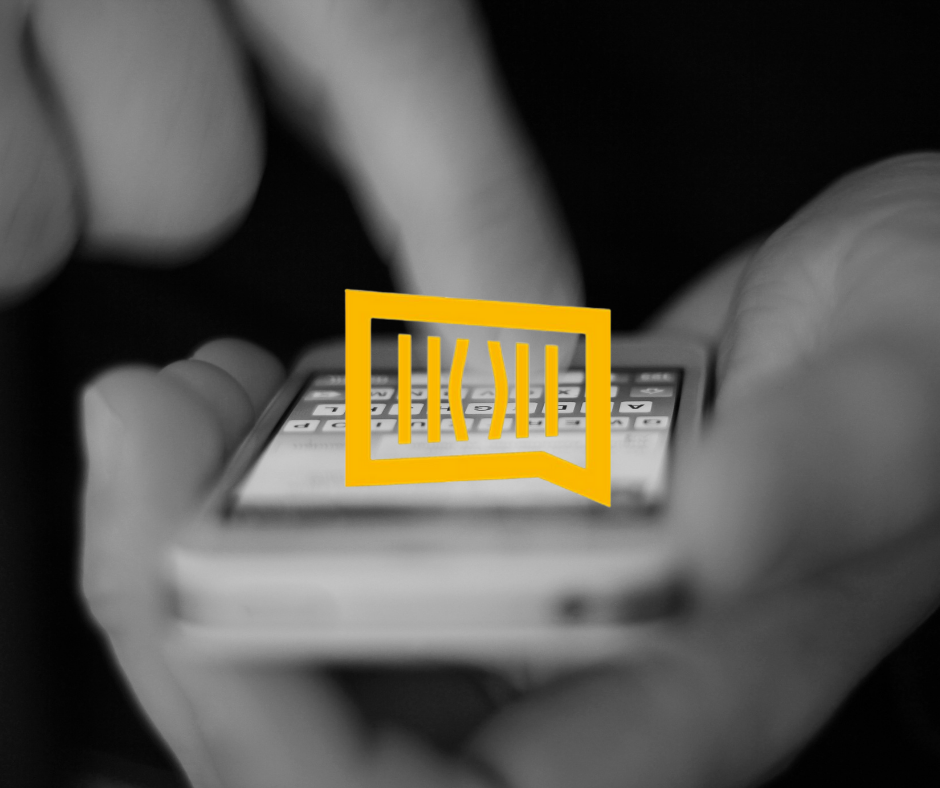 The journalist of the N1 television in Serbia, Zaklina Tatalovic, was threatened and insulted on Twitter by two people in the past few days. In the messages she received, it is stated, among other things, that she should be hanged and burned at the guillotine, and she was called derogatory names. In the second message, the person making the threats sincerely hopes that the Russians will not stop only at the Ukrainian Nazis, but will come for people like the journalist and others like her.
From the Independent Journalists' Association of Serbia (IJAS) say that such threats are not surprising, considering the climate that has been created towards journalists in Serbia for a long time and remind of a large number of attacks and pressures on journalists. Zeljko Bodrozic, the president of the Independent Journalists' Association of Serbia explains: "The threats and insults our colleague Zaklina Tatalovic received clearly show the hostile and dangerous environment in which professional journalists work in Serbia, and these attacks also show that state officials, starting with the President of the Republic, generate hatred and make targets out of journalists, who are later attacked by individuals obsessed with propaganda."
The SafeJournalists network, which represents more than 8,200 media professionals in the Western Balkans, strongly condemns threats to journalist. The network calls on the competent institutions in Serbia to find, prosecute and punish those responsible. In this way, institutions have to send a clear message that this kind of behavior is unacceptable. We also point out to the public that threats coming from the online sphere are just as dangerous as those uttered live, and that everyone is responsible for what they write on the networks.
SafeJournalists Network will inform relevant national and international stakeholders about this case.
Each attack on journalists is an attack on public interest, democracy and rights of all citizens.
Skopje – Belgrade – Podgorica – Pristina – Sarajevo – Zagreb – Tirana, 30.03.2023
Association of Journalists of Kosovo
Association of Journalists of Macedonia
BH Journalists Association
Croatian Journalists' Association
Independent Journalists Association of Serbia
Trade Union of Media of Montenegro