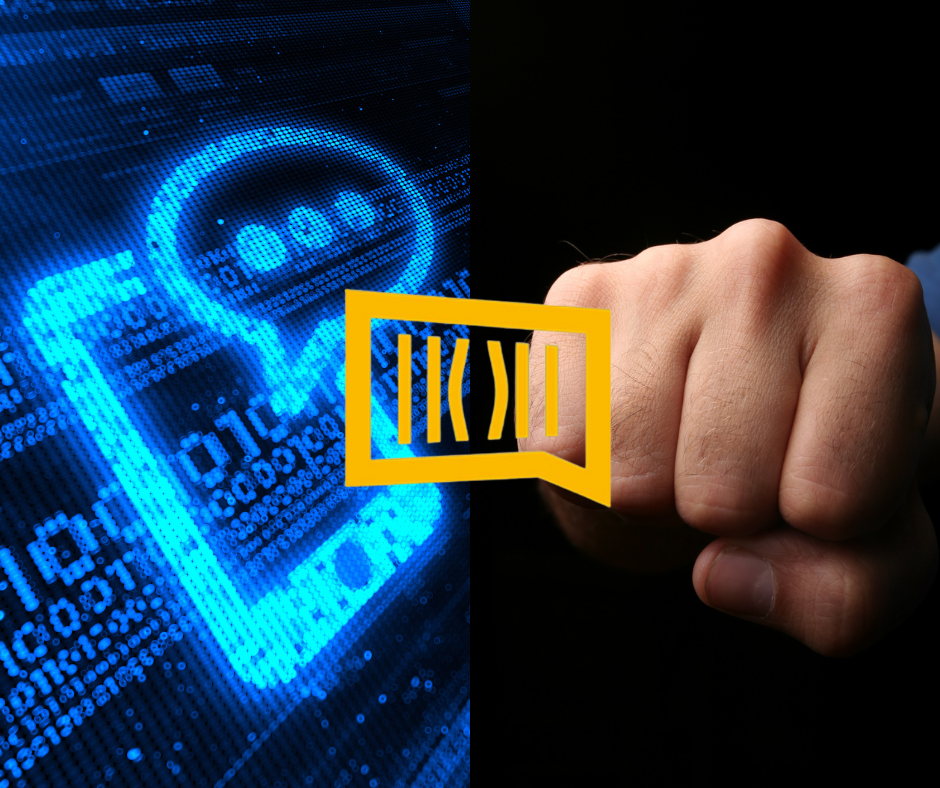 KRIK portal editor and investigative journalist Stevan Dojcinovic received death threats on Tik-Tok and FoNet news agency reporter Marko Dragoslavic was physically attacked. Both incidents happened yesterday in Serbia.
After appearing in a podcast on the Nova.rs portal, KRIK editor Stevan Dojcinovic received a death threat. He spoke about the life path of criminals in Serbia and said that the prices of contract killings in Serbia have dropped drastically. Underneath a video clip from the podcast episode on TikTok, the comment "give those cheapos so we can kill you" was publicly posted. This case was reported to the Special Prosecutor's Office for the Fight against High-Tech Crime.
The second incident happened last night after the "Students for Kosovo" public gathering, when FoNet news agency reporter Marko Dragoslavic was attacked. An unknown man approached Marko from behind, pulled a hood over his head and punched him twice in the face, and then ran away. He was examined at the Emergency Center of Serbia, where he was diagnosed with a bruise on the cheek and was referred to a CT scan.
President of the Independent Journalists' Association of Serbia (IJAS) Zeljko Bodrozic notes with regret that new attacks on journalists are not unexpected, considering the environment filled with hatred and conflicts, which are mostly initiated and encouraged by politicians. "The obligation of our associations is to protect members and all colleagues from pressure, threats and attacks. And this time we will do everything to help Stevan and Marko, but our reach is limited because full readiness of state bodies to protect journalists is lacking and so is the willingness of state officials and many opposition politicians to stop reckless name-calling and targeting of the media and journalists. The statements and messages of powerful and influential people cause aggression and hatred among many citizens, who then verbally or physically attack the designated targets," concludes Bodrozic.
SafeJournalists Network, representing more than 8,200 media professionals in the Western Balkans, highlights the extremely bad climate for journalists in Serbia. In addition to these two cases, due to constant threats to the podcast authors "Good Bad Bad" Marko Vidojkovic and Nenad Kulacin, Vidojkovic had to move out from Serbia to a secure location. The network calls on the competent institutions to take attacks and threats against journalists seriously and urgently find the perpetrators of these acts and punish them adequately.
SafeJournalists network will inform all relevant national and international stakeholders about these cases.
Each attack on journalists is an attack on public interest, democracy and rights of all citizens.
Belgrade – Podgorica – Pristina – Sarajevo – Skopje – Zagreb, 8.3.2023
Association of Journalists of Kosovo
Association of Journalists of Macedonia
BH Journalists Association
Croatian Journalists' Association
Independent Journalists' Association of Serbia
Trade Union of Media of Montenegro