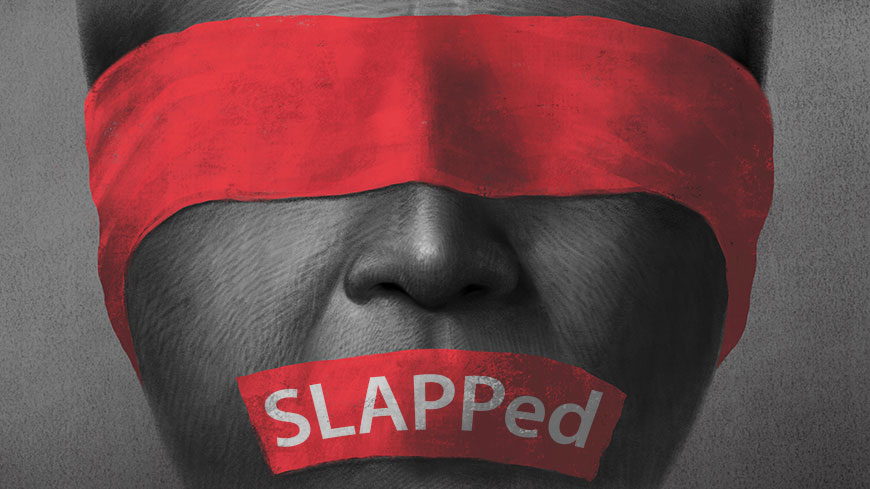 The European Federation of Journalists (EFJ) launched an initiative to establish an informal coalition for monitoring and preventing SLAPP lawsuits against media outlets and journalists.
The anti-SLAPP coalition in Europe has already been joined by more than 15 working groups in the following countries: Austria, Bulgaria, Croatia, France, Germany, Greece, Hungary, Ireland, Italy, Netherlands, North Macedonia, Poland, Serbia, Slovenia, Spain, Sweden, United Kingdom and Malta.
The BH Journalists Association will also form a working group at the beginning of January 2023 for registering, monitoring and reporting on SLAPP lawsuits.