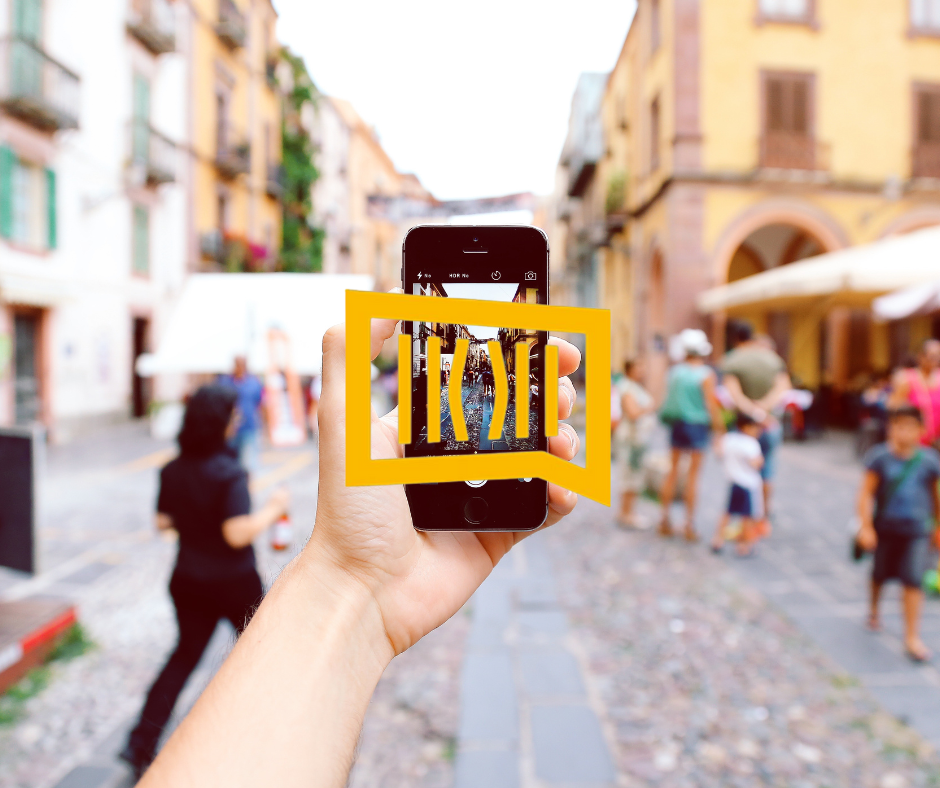 The cameraman of "Insajderi" portal, Jetmir Muji, was physically assaulted this morning in northern Mitrovica by a group of local people. 
While the cameraman Jetmir Muji and a journalist Visar Duriqi were waiting for an interview, they noticed what seemed to them unknown persons forcing a young man into their car. Muji decided to take out his phone and film this event. While filming the event, he was attacked by these people and ended up in a hospital in the south of Mitrovica. The case has been reported to the police and Duriqi has already given a statement to the police.
Xhemajl Rexha, chairman of the board of AJK, expressed his concern regarding the attack and the problems journalists face when reporting from this area. "The attack comes at a time when there is no police presence at the site of the incident, and therefore attacks like these can go unnoticed. We urge the Kosovo Police to find ways to ensure the safety of journalists reporting from the north, and promptly investigate the attack and find the perpetrators", said Xhemajl Rexha, Chairman of the board of AJK.
SafeJournalists Network, representing more than 8,200 media professionals in the Western Balkans, joins its member AJK in condemning physical violence against media workers, and calls on the competent authorities to conduct an effective investigation and adequately sanction the perpetrators.
SafeJournalists Network will inform relevant national and international stakeholders about this case.
Each attack on journalists is an attack on public interest, democracy and rights of all citizens.
Skopje – Belgrade – Podgorica – Pristina – Sarajevo – Zagreb – Tirana, 17.11.2022
Association of Journalists of Kosovo
Association of Journalists of Macedonia
BH Journalists Association
Croatian Journalists' Association
Independent Journalists Association of Serbia
Trade Union of Media of Montenegro