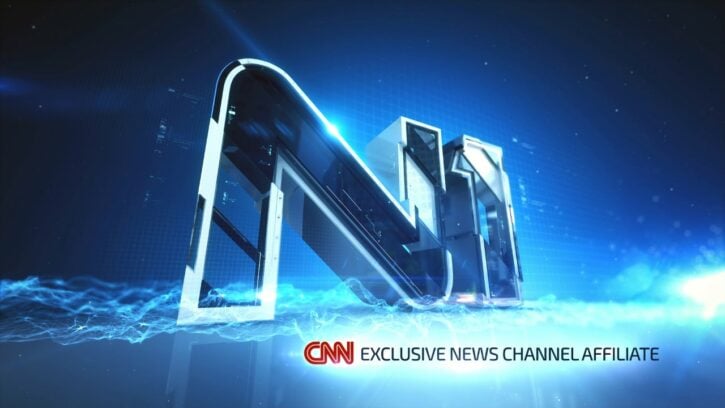 Sarajevo, 31.8.2022. – The Steering Committee of the BH Journalists Association and the Free Media Help Line (FMHL) give full support to the journalists and editors of N1 Television in their efforts to enable all citizens of Bosnia and Herzegovina to follow the program of N1 through various internet platforms and the network of cable operators, including the platforms of BH Telecom.
N1 TV occupies a significant part of the information space of BiH, thanks, first of all, to numerous and diverse program contents and to meeting the informational needs of citizens for different and plural information of importance to the public. This position of N1 TV is especially important at the time of the pre-election campaign, which begins on September 2, and any attempt to deny citizens the right to watch N1 TV should be considered as an illegal restriction of freedom of expression and information.
The Steering Committee of BH Journalists particularly regrets the fact that the financial, political and other interests of the owners and management of BH Telecom, and United Media, in whose composition N1 operates, may call into question the availability of program content of N1 television to the citizens of this country, especially one of its entities – the Federation BiH. In this context, the Steering Committee of BH Journalists emphasizes that it shouldn't happen in any democratic society that the interests of capital and the race for profit overcome the public interest, as well as the right of citizens to freedom of expression and information.
BH Journalists remind that the negotiations and demands of both companies – BH Telecom and United Media are fully in accordance with the current laws, the rules of the Communications Regulatory Agency (RAK – CRA) and the current EU Directive from 2010. However, the legality and legitimacy of the renewal of the mutual agreement on the distribution of television programs through the terrestrial broadcasting network should not damage the integrity and free operation of N1 TV, nor call into question the function of journalism as a public good.
BH Journalists emphasize that this case also confirmed the need for the urgent adoption of the Law on the Publicity of Media Ownership and Pluralism, the draft of which has been sitting in the drawers of the Ministry of Transport and Communications of BiH since December 2018. The draft of this law envisages not only the publication of data on media ownership, but also the separation of editorial policy, program functions and public responsibility of the media from the financial and all other interests of media owners.