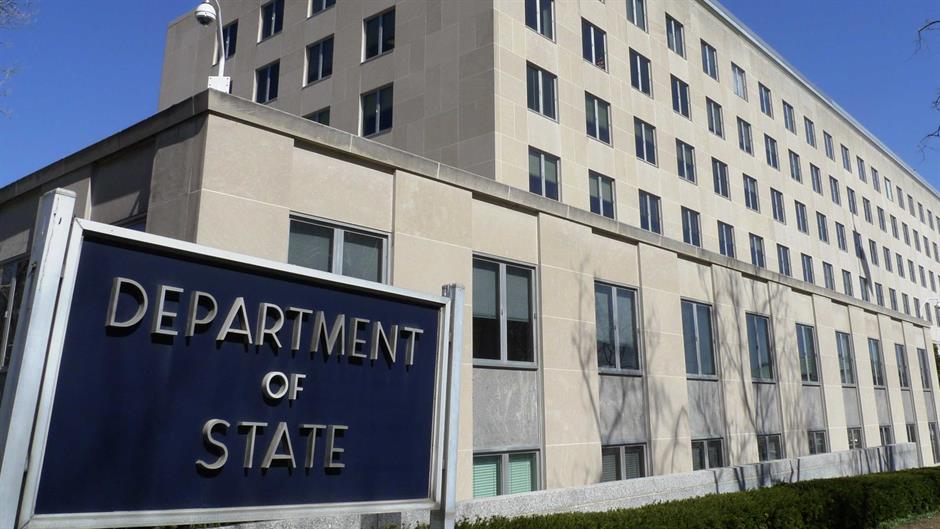 Sarajevo, April 13, 2022 – Political and financial pressures on the media and journalists in BiH continue and the number of reports related to hate speech is worrying, according to the State Department's report on human rights for last year, which was published yesterday.
Data from the Free Media Help Line (FMHL) indicated that courts continued to fail to differentiate between different media formats (in particular, between news and commentary), while long court procedures and legal and financial battles were financially exhausting to journalists and outlets. The FMHL concluded that the number of defamation cases against journalists and editors remained high, especially in instances where journalists were investigating crime and corruption. Available data indicated that 80 percent of defamation cases were initiated by government officials or politicians. Continued incorrect implementation of the defamation laws caused direct pressure against journalists and media that jeopardized journalists' right to freedom of expression. BH Journalists warned that the number of so-called SLAPP (strategic lawsuit against public participation) charges was increasing and that enormously high damage compensation claims were directed at undercutting the financial stability of media.
Independent media were active and expressed a wide variety of views, but sometimes this resulted in pressure or threats against journalists. Officials confronted with criticism intensified the practice of calling journalists traitors or labeling them as members or affiliates of opposition political parties, using harsh insults to discredit them. BH Journalists noted that gender-based attacks and pressure against journalists had increased since 2019. The law prohibiting expression that provokes racial, ethnic, or other forms of intolerance applies to print and broadcast media, the publication of books, and online newspapers and journals but was seldom enforced.
The Communications Regulatory Agency (CRA) received 11 complaints related to hate speech but did not determine any cases as hate speech in the broadcast media. The Press Council, which operates as a self-regulatory membership-based body for both online and printed media outlets across the country, registered 297 complaints related to hate speech, all of which were related to online media, one to an article published by a news agency, and seven related to content published on social media. Of the complaints, 295 were related to comments from web portal visitors. As of September, 136 complaints had been resolved through self-regulation.
The web portals Sejl.org and Bosnjaci.net conducted a yearlong slander campaign against media professional and University of Sarajevo professor Lejla Turcilo, accusing her of "poisoning Bosniak children" and labeling her a "genocide denier." BH Journalists issued a statement condemning the attacks. As a result, BH Journalists general secretary Borka Rudic also became a target of similar attacks. Nationalist web portals accused both women of supporting war criminals and insulting the prophet Muhammed. Journalist and television presenter Nikola Vucic and N1 (a CNN affiliate) editor in chief Amir Zukic endured similar attacks due to efforts to address the smear campaign against Turcilo. Both were accused of supporting war criminals. Safe Journalists and the European Federation of Journalists strongly reacted to the campaign. Organization for Security and Cooperation in Europe (OSCE) representative on freedom of the media Teresa Ribeiro condemned this targeted online hate campaign against media professionals in BiH, urging authorities to take effective measures to investigate and prosecute the perpetrators.
Political and financial pressure on media outlets continued. The negative economic effects of the pandemic further eroded the financial stability of media across the country, often forcing them to scale back their operations and making them more vulnerable to outside pressure. Some media outlets noted that allegations of tax evasion and elaborate financial controls continued to be powerful tools in attempts to intimidate and control outlets.
The number of attacks against journalists increased during the year. Attacks on journalists' professional integrity and freedom of the press continued throughout the year. Public officials obstructed the work of journalists. This period was marked by attempts to restrict access to information in several areas. Restrictions imposed during the pandemic remained in place.
The Report is available HERE.