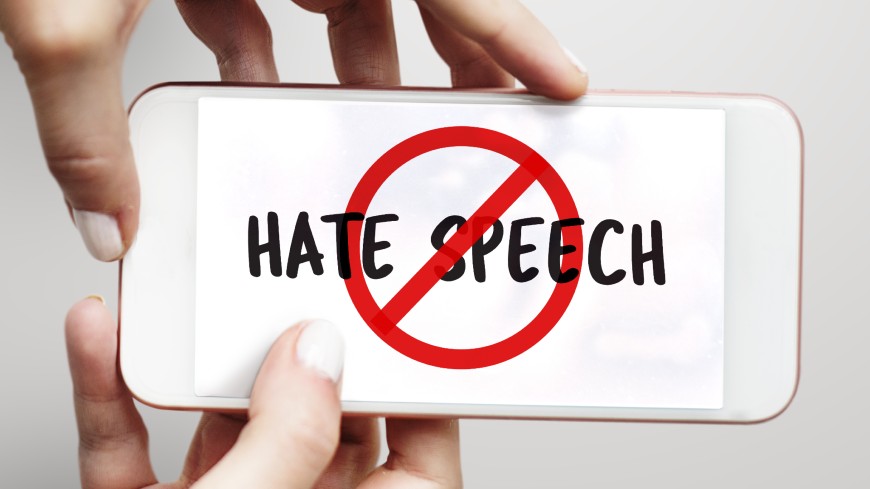 Sarajevo, December 7, 2021 – At the session held on June 22, 2020, the Ombudsmen for Human Rights of Bosnia and Herzegovina made a decision on the preparation of the Special Report on Hate Speech in Bosnia and Herzegovina, at the initiative of the Council of Europe.
The preparation of the report was completed in the last quarter of 2021, and representatives of the Ombudsman institution started a campaign for its promotion, which includes presentations and conferences in cities and institutions of Bosnia and Herzegovina, its entities and lower levels of government.
The aim of the report is to point out the steps that need to be taken to raise awareness of this phenomenon, as well as to establish effective mechanisms for the prevention, protection and sanctioning of hate speech through analysis of the legal framework, individual cases and the reaction of responsible bodies.
The report is available HERE.