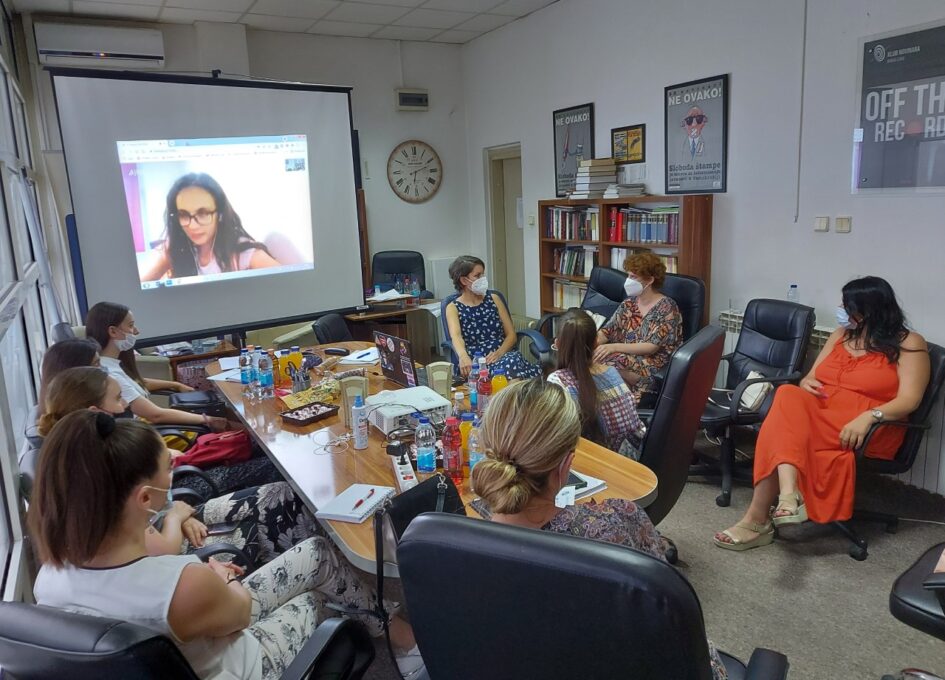 Banja Luka, 11.10.2021.- Portal eTrafika is implementing the project "It can be different" with the aim of preserving and protecting media freedom, independent journalism and media pluralism in local communities in Bosnia and Herzegovina.
The focus of the project is on improving the capacity of online media in Bosnia and Herzegovina through educating 10 citizens to work in online media, and educating journalists and other media workers about their rights through the development of a media manual that will be distributed to media employees.
After the workshops, the participants had the opportunity to work on the author's texts and photographs under the mentorship of the editorial staff of the eTrafika portal.
Read the stories of the trainees below:
The project "It can be different" implemented by the Association of Citizens "eTrafika" and the Association of Citizens "Sharp Zero" is part of the "Small Grants Program" within the project "Free Media for a Free Society", implemented by the BH Journalists Association in cooperation with the Association of Electronic Media in BiH, with the support of the European Union.