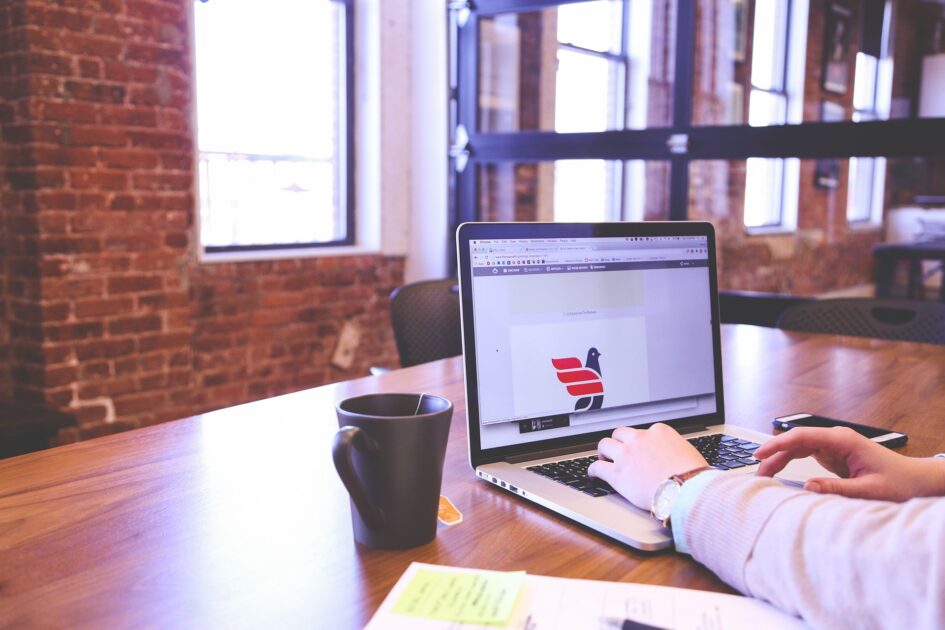 Sarajevo, 23.03.2021.- The BH Journalists Association is organizing a workshop / webinar on media literacy for civil society organizations, in order to get better acquainted with this topic, but also to strengthen their capacities in the field of media literacy. The workshop will be held via the Zoom platform, on March 24, 2021, starting at 11:00 AM.
The webinar consists of a theoretical and a practical part. The theoretical part includes lectures and discussion on the role and importance of media and new media technologies in modern society, defining media literacy as well as five basic concepts of media literacy. Through five concepts of media literacy, participants will be introduced to topics such as recognizing misinformation, propaganda, fake news as an integral part of modern mainstream media, the role of youtuber as a new opinion maker and hero of the new digital age, different ways of verifying media content, defining the concepts of post truth and echo silos (filter bubble), ways of reproducing stereotypes and values ​​in modern media, etc.
During the practical part, participants will have the opportunity to think about how it is possible to apply the acquired knowledge (during the workshop but also asynchronously during the preparation before the workshop) in the work of their NGOs. In other words, it will be necessary to specifically design a specific activity or plan of activities (workshops, research, production of video material, a series of video interviews, etc.), target group, goals, etc. which could be useful in order to further develop awareness of the importance of media literacy.
The educator is an expert in media literacy doc. dr. Vuk Vucetic.
The workshop is part of the project "Free Media for a Free Society", implemented by the BH Journalists Association in cooperation with the Association of Electronic Media in BiH with the support of the European Union, with the aim of strengthening independent and free journalism in local communities and applying European standards of freedom of expression. citizens with quality and objective information.