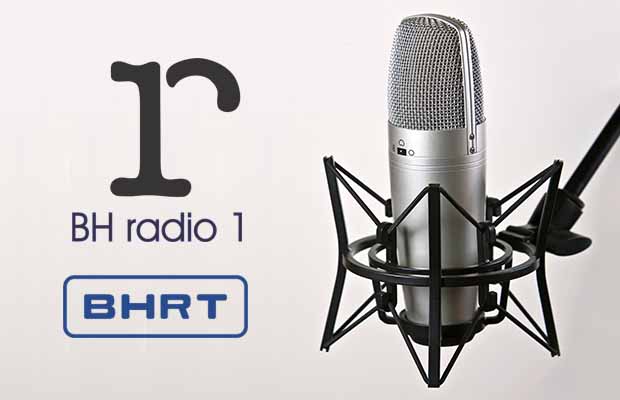 Sarajevo, March 9, 2021 – Journalists, editors and authors of radio stations from Ljubljana, Pula and Zagreb sent a letter of support to their colleagues, members of the Drama and Documentary Program of BH Radio 1 (BHR1), on the occasion of the recent decision of the editorial board to stop broadcasting Drama and Documentary Program on this radio station.
-It is frightening when politics occupies the field of culture, art, science and freedom of speech, and destroys everything that deviates from the wishes of the current rulers. By no means can we understand the recent attempt to abolish the BHR1 Drama and Documentary Program. Don't ruin what's great! Let this program remain a refuge for creators… Let it be a field of freedom, creativity and diversity – it is stated in the letter sent to the members of the editorial board of BH Radio 1.
The signatories of the letter emphasized that the Drama and Documentary Program BHR1 is an important segment in the cultural space of the whole of Bosnia and Herzegovina.
The BH Journalists Association joins the support to colleagues from BH Radio 1 and demands from the management of BHRT to take all measures necessary to ensure free, independent and dignified work of editors and all other members of BHR1 Drama and Documentary Program.