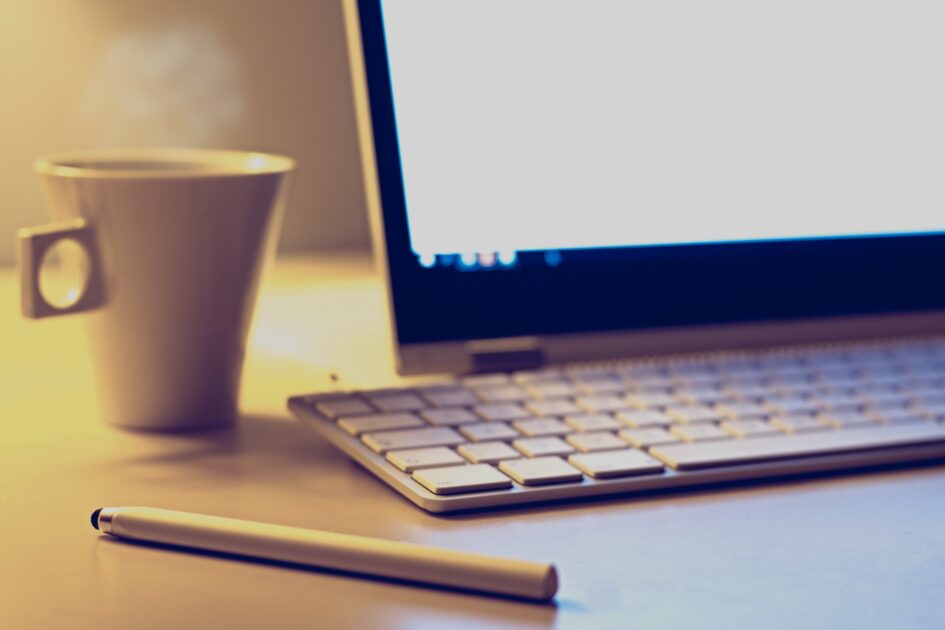 The Media for All program, implemented by a consortium led by the British Council and funded by the Government of the United Kingdom, implements two modules of the Training on Gender Equality: Safety of Journalists and Capacity Building for Gender Equality in the Media.
About training
The trainings are free and will be conducted by local experts in local languages, online, with the participation of guest speakers / experts. The purpose of the training is to raise awareness of gender equality issues and improve gender sensitivity within the production of your media content and policies.
The British Council invites you to join them and participate in two two-day trainings lasting three hours each. Confirmation of interest in participating in the training, as well as the number of people from your media you would like to include, should be sent by Wednesday, February 3, 2021. After that, you will receive an invitation and the Training Agenda in a timely manner.

The main objectives of the first module – Safety of journalists are to help you to:
• Recognize the need for a risk assessment and perform an adequate risk assessment before undertaking a particular task.
• Develop crisis communication plans and list the contacts to be contacted in an emergency.
• Implement a case-by-case risk management methodology.
• Recognize online exposure, possible threats and patterns of online violence, and define and recognize online violence and attacks based on that.
• Develop strategies to protect your work, yourself and your sources and team members.

Within the second module – Capacity Building for Gender Equality in the Media, our goal is to:
• Raise awareness and improve the understanding of journalists about the importance of gender equality in the media.
• Improve understanding of the main concepts of gender equality.
• Together we go through gender sensitive media indicators (GSIM) and possibilities for their application,
• We discuss the adequate use of gender-sensitive language and the production of content.

Registration

Please confirm your interest in participating in the training and let us know how many people from your media you would like to include by Wednesday, February 3, 2021 at the email address: [email protected]