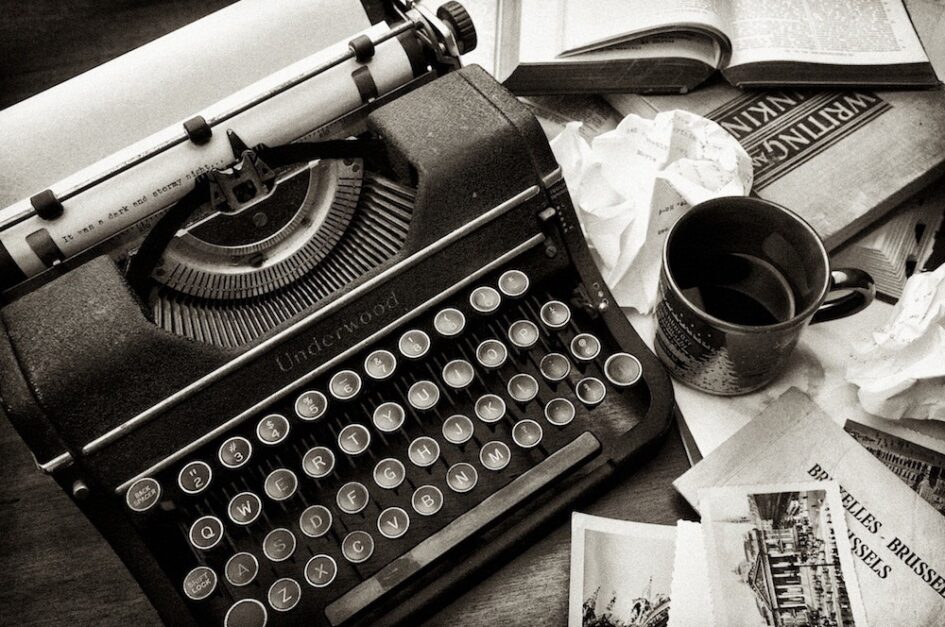 Sarajevo, January 29, 2021 – The BH Journalists Association is organizing a presentation of the results of the research entitled "Working conditions and rights of journalists, legal framework and management of local media in BiH", which will be held on February 3, 2021, starting at 11: 00 hours, at the Hotel Europe in Sarajevo (Atrium hall).
Journalists in local media face increasing restrictions on freedom of expression and media freedom, as well as a lack of a systematic approach to combating pressure from governments, state institutions and other political and economic centers. The state does not have the capacity to ensure safe and unhindered work for journalists, and the lack of an adequate response to violence against journalists from authorized institutions greatly affects the sense of security of journalists.
Data from the Free Media Help Line for 2020 show that violations of journalists' rights continue as in previous years – 69 cases of violations of freedom of expression and attacks on journalists and the media have been recorded.
In most cases, the police and the state prosecutor's office failed to protect journalists: the perpetrators of the attacks were not found, and the courts, by inadequately prosecuting violations of journalists' rights, send a message to the general public that such attacks on journalists are acceptable. The media and journalists operate within a legal framework that restricts or formally guarantees freedom of expression, but is not adequately enforced. Problems such as the lack of transparency of media ownership and state interference in media management, (in) transparent records of state aid to the media, political and economic pressures on public services and local public broadcasters remain a concern.
Precisely because of all the above, BH journalists conducted a survey with the aim of identifying the existing patterns of functioning of local media, and whether they are in line with existing legal and international standards in the field of freedom of expression and freedom of the media. The focus of the research was also on the working conditions of media professionals in public and private local media, and on the problems faced by media workers during the performance of professional tasks.
Some of the research questions used to assess the situation in local media are whether the practice at the local level is in line with existing legal and international standards in the field of media freedom, freedom of information and media integrity in the local community, what are the current challenges and the risks faced by journalists in local media in the field of labor and human rights, and what is the opinion of local journalists and institutions on how to overcome existing obstacles to create a democratic society based on respect for freedom of expression, media freedom and journalists' rights?
The research is part of the project "Free Media for Free Society", implemented by the BH Journalists Association in cooperation with the Association of Electronic Media in BiH (AEM BiH), with the financial support of the European Union.