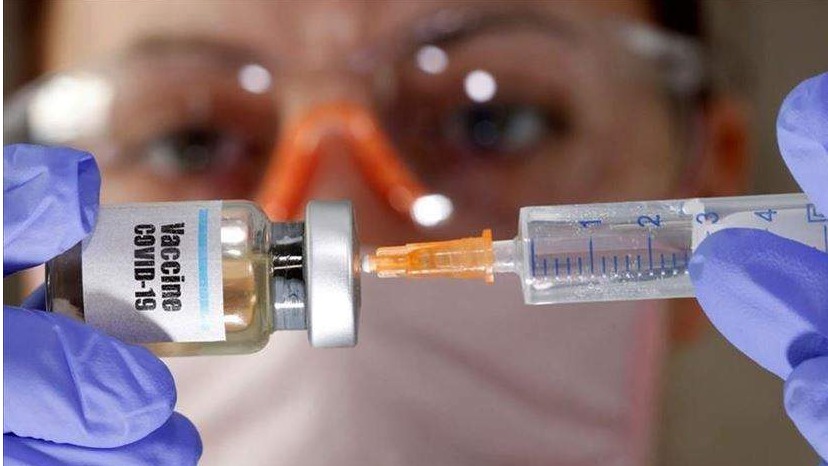 Sarajevo, 22.01.2021. – Bosnia and Herzegovina is embarking on the direct procurement of vaccines for Covid-19, and there is still no definitive confirmation from the authorities whether journalists and other media workers will be included in the list of priorities for vaccination.
After yesterday's meeting with BiH Council of Ministers Chairman Zoran Tegeltija and Federation Prime Minister Fadil Novalic, Prime Minister of Republika Srpska Radovan Viskovic said that journalists in that entity will be vaccinated right after health workers and police, while the authorities in the Federation have not yet commented on the topic.
For days, journalists' associations have been appealing to the executive authorities in BiH to make an official decision on including journalists on the list of priorities for immunization. This initiative was also supported by the European Movement in BiH, emphasizing that since the beginning of the pandemic, journalists have risked their own health on a daily basis in order to inform the public about the seriousness of the situation and the measures of civil protection headquarters.
– Therefore, we think that in the first contingent, when vaccines arrive in our country, in addition to the mandatory representation of medical staff and the elderly, the community and civil protection headquarters in BiH must include media representatives in a high priority category – said the European Movement in BiH.