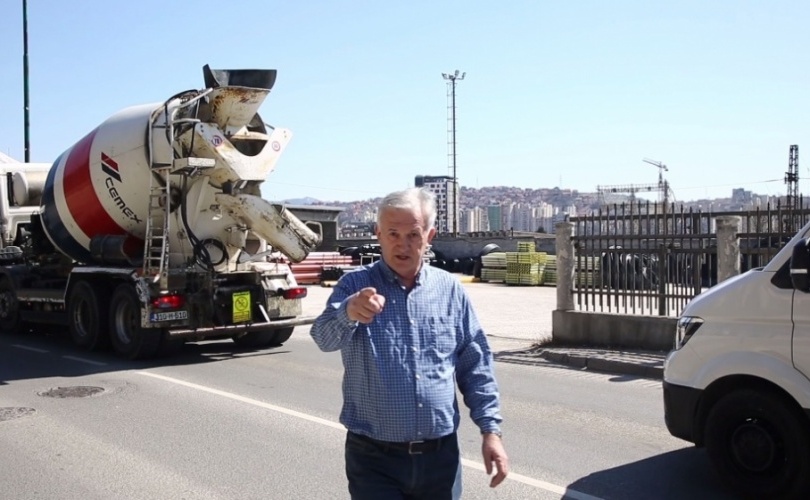 Sarajevo, November 30, 2020 – The Prosecutor's Office of the Sarajevo Canton has made a decision not to conduct an investigation against Huso Ćesir (SDA) and his son Muamer, who physically attacked the photographer of the portal Žurnal Adi Kebo last year and damaged his camera.
A letter from the Sarajevo Canton Prosecutor's Office to Adi Kebo states that "the submitted video only records how the reported Huso Ćesir, and then Muamer Ćesir, approached you while you were behind the camera, and tried to take it away from you, without being visible that they are physically attacking you". Also, prosecutor Sanita Imamović concludes that "it is not possible to prove with certainty the intent, ie the direct intention to damage the camera used to record their company".
On March 28 2019, Huso Ćesir, the current president of the SDA Novi Grad, together with his son Muamer, attacked the photographer of Žurnal Adi Kebo. At that moment, the photographer was on a work assignment and photographed the entrance to Ćesir's company Bosnaplast, whose business Žurnal wrote about. At that moment, he was on the sidewalk across from the company, in a public area. The photographer managed to record the entire attack on camera. As can be seen in the video, even as he approached the photographer, Ćesir threatened to break his camera.