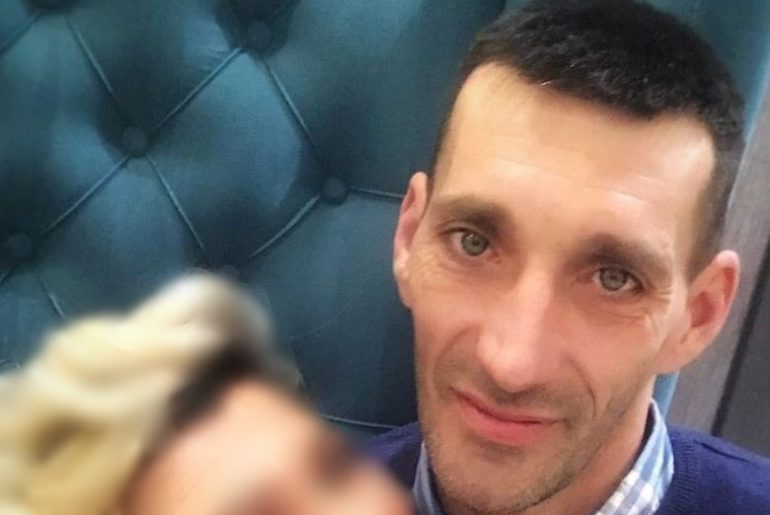 Photo: E Trafika
The prosecutor of the District Public Prosecutor's Office Banja Luka, Tatjana Ninković, has suspended the investigation against Goran Živanović, who threatened to kill the editor-in-chief of the eTrafika portal, Vanja Stokić.
Namely, the notice on the suspension of the investigation states that "for the existence of the criminal offense in question, it is necessary that the threat made is serious, qualified, and that it is such a threat that is suitable to objectively endanger the safety of another person."
The Prosecutor's Office further points out that in this particular case, it is obvious that Živanović is not addressing the injured party directly, but is generally expressing his attitude and dissatisfaction.
"His threats were addressed to an unspecified person, so that the actions of the suspect Goran Živanović did not achieve the characteristics of the criminal offense of Endangering Safety under Article 150, paragraph 1 of the RS Criminal Code, nor the criminal offense of Publicly Inciting and Inflaming violence and Hatred under Article 359, paragraph 1. of the Criminal Code of the RS, considering that the suspect did not publicly call for or provoke and incite violence and hatred with his actions," it is stated in the decision of the Prosecutor's Office.
We remind that on May 23, Goran Živanović, under the photo that Stokić posted on her Facebook profile, in which she is with two migrants in Bihać, threatened to cut off her head, but also to cut of the heads off of all the "caregivers".
The Free Media Help Line, operating within the Association of BH Journalists, will hire a lawyer to write a complaint in this case. Vanja Stokić's death threats were also condemned by numerous international organizations and the Association of BH Journalists, which demanded an urgent investigation in this case, and the news about this spread throughout the region.