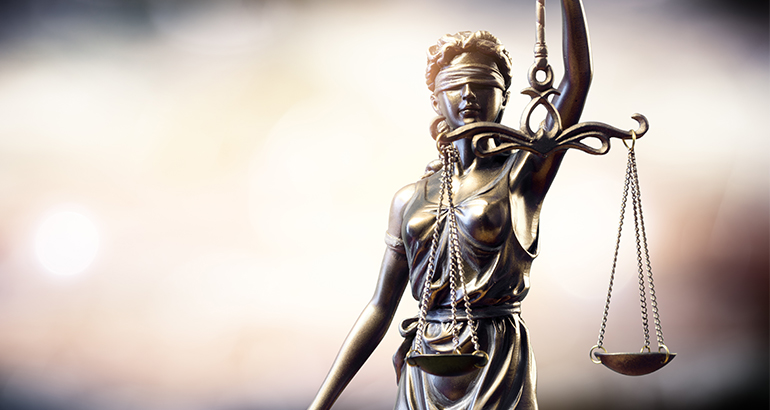 Sarajevo, 09.07.2020. – The Free Media Help Line (FMHL), which operates within the Association of BH Journalists, reports that there are 289 active defamation lawsuits against journalists and the media from BiH that have been initiated in the last five years. In 2019 alone, 21 new lawsuits were filed. There is no single register of lawsuits and trials against journalists and the media in BiH judiciary, which is why the exact number of lawsuits filed by state officials against the media is unknown.
According to the FMHL register, politicians, then directors of public companies and institutions are in the lead in filing lawsuits against journalists and the media. Recently, there has been an increasing number of judicial office holders among prosecutors.
Monitoring conducted by the FMHL has shown that judges are more biased towards parties in proceedings conducted in smaller cities and in municipal courts. Monitoring also shows that judges are more aware of the rights of journalists as a group of professionals than they were in previous years. Most courts take into account denials, apologies and corrections of incorrect allegations in the media. Due to the lack of a single database, no comprehensive review of court judgments against the media has been done so far, nor has the case-law been harmonized with the case-law of the Strasbourg Court.
The media community generally views defamation lawsuits as political and financial pressures on the media, which prevent them from reporting critically on issues of public interest and exercising the right to freedom of expression without political restrictions. The prevailing view among journalists is that lawsuits filed against them by politicians or representatives of the judiciary are "the battles lost in advance", and that the judges are in favor of those who sue.
On the other hand, an increasing problem is the issue of (ir)responsibility of editors and journalists for the information they publish. The constant race to be the first to publish some information often leads to unverified and untrue allegations that are not factually substantiated, to which the "named" then react with lawsuits.

(Data from the "Indicators of the level of media freedom and journalists' safety in Bosnia and Herzegovina 2019" report will be published soon)