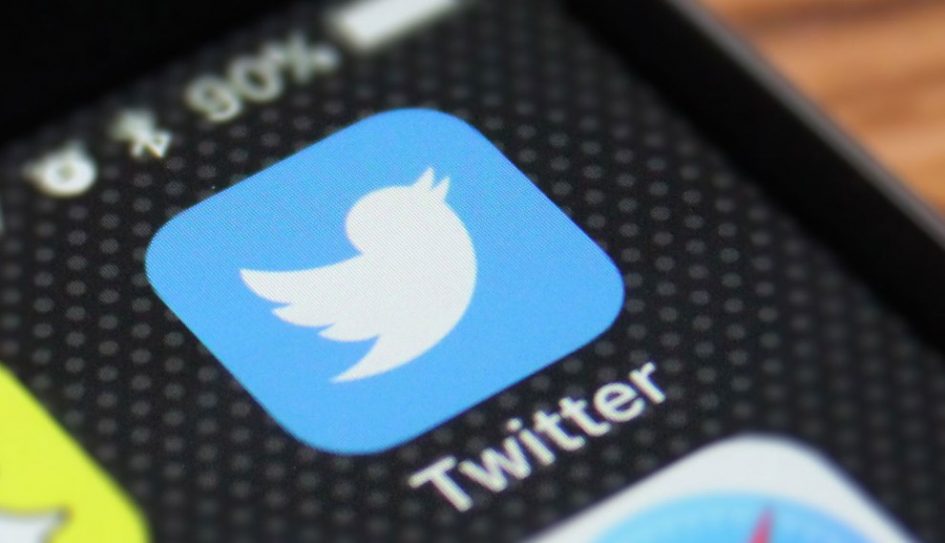 Sarajevo, 29.05.2020. – The Steering Committee of the BH Journalists Association and the Free Media Help Line strongly condemns the threats made via social networks to Nikola Vučić, a journalist of N1 TV from Sarajevo, after his post on Twitter.
Commenting on the news that the West Herzegovina Canton has declared itself a "corona-free zone", journalist Vučić sarcastically asked on Twitter whether the "fascism-free zone" would be declared soon. This was followed by threats, calls for violence with remarks that Vučić should be brought to "Neretva or on a stake", labeling Vučić as "halal Serb", and numerous other insulting messages against him and his family.
The BH Journalists Steering Committee considers threats of violence, hate speech and harassment of journalist Vučić and his family members unacceptable, and calls on the MUP of the Federation of Bosnia and Herzegovina and the Federal Police Administration to react urgently, investigate threats and take legal action against those behind them.
The Steering Committee of BHJA explicitly emphasizes that calls for violence and death threats are a criminal offense, which means that no one is allowed to use public communication space to endanger the safety of anyone, in this case journalist Vučić and his family. Disagreement with Vučić's comment must by no means be an excuse for violence or death threats, since freedom of speech and public political debate imply criticism, denial, challenge and argumentative polemics about someone's claims or views. We also remind that journalists and (or) the media, even if it is through social networks, must not violate the rules of professional, objective and correct expression.
In this context, the BH Journalists Steering Committee also considers unacceptable the initiation of a media chase against Nikola Vučić, as well as political manipulations, factually unfounded captions and generalizations regarding his Twitter comment in a number of media outlets from Herzegovina. Violation of the right to privacy is especially unacceptable, as well as unnecessary exposure of Vučić's parents, especially his father, to the public, for which there is no reasonable basis or justified public interest.
The Steering Committee of BH Journalists and the Free Media Help Line will inform the competent police authorities of the Federation of BiH, the Press Council in BiH and the Communications Regulatory Agency, as well as all other media organizations and institutions in BiH and Europe about this case.