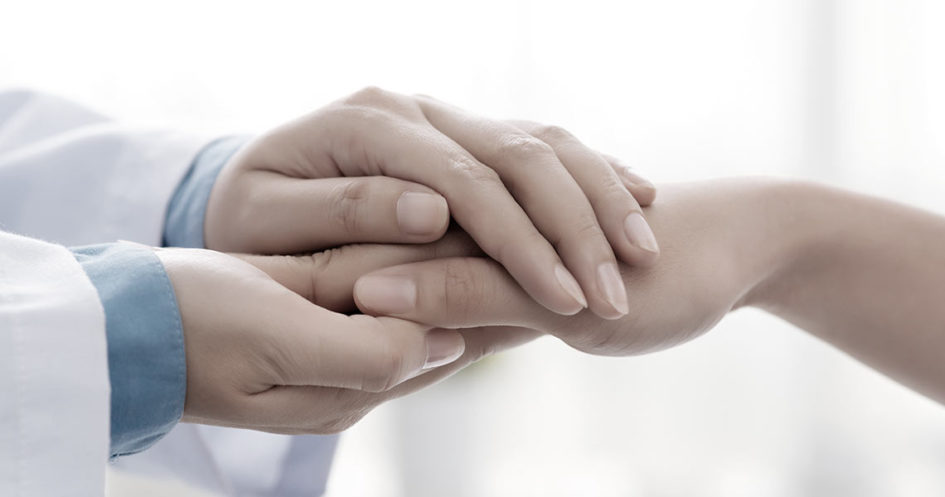 Sarajevo, 13.04.2020. – From the middle of this month, the BH Journalists Association will begin providing free psychological support to journalists, bloggers, freelancers and other media workers across BiH. For more than five weeks, most of the media outlets work under a special regime, with increased workload and length of time spent in the workplace, increased professional challenges, stress and pressures, which is why BH Journalists have launched a system of psychological support for all media professionals.
In cooperation with three clinical psychologists – therapists from Banja Luka, Mostar and Sarajevo, as well as the psychologists' associations from the Canton of Sarajevo and the Republika Srpska, online psychological counseling, individual Skype support and group work with members of the media will be established. Psychological support will be available to everyone over the next three months with a program that will include professional psychological support in coping with professional stress and fatigue, developing techniques to combat fear, uncertainty and other forms of pressure that media professionals, bloggers and activists are exposed to, professionally or in their private life.
The psychological support program BH Journalists have developed with the help of the Free Press Unlimited organization from the Netherlands. Details of conducting psychological support will be communicated to journalists and all others through social networks and by direct contact with the online office of BH Journalists.