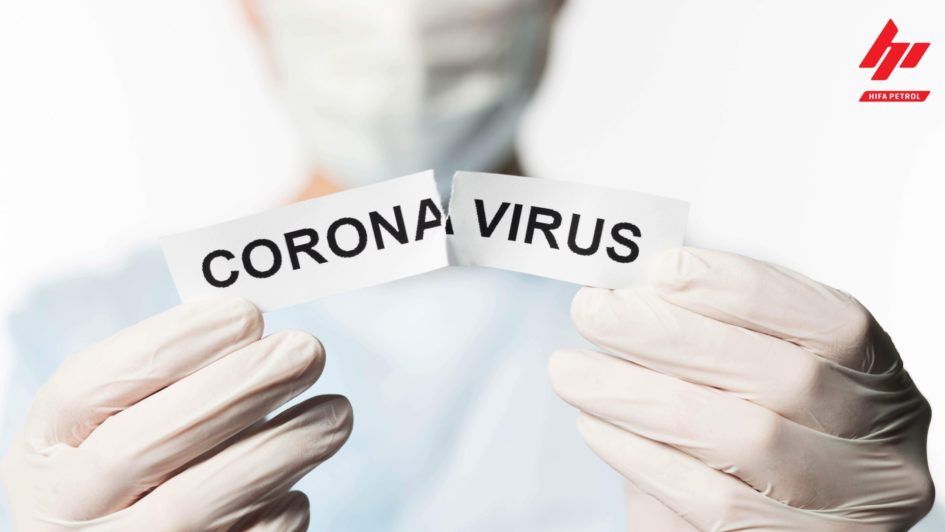 Sarajevo, March 25th – The company Hifa Petrol has donated 1000 protective masks and 1000 pairs of gloves to journalists, cameramen, photojournalists and other media professionals who report daily on the coronavirus pandemic in Bosnia and Herzegovina.
Through the BH Journalists Association, the donated equipment will be distributed to employees of 10 media outlets in Sarajevo, and to around 50 media outlets in the regions of Zenica, Banja Luka, Mostar and Tuzla. The distribution will take place tomorrow and the day after tomorrow.
Hifa Petrol is expected to deliver another donation of the same quantities of masks and gloves next week, which will be distributed to 50 more media outlets across BiH.