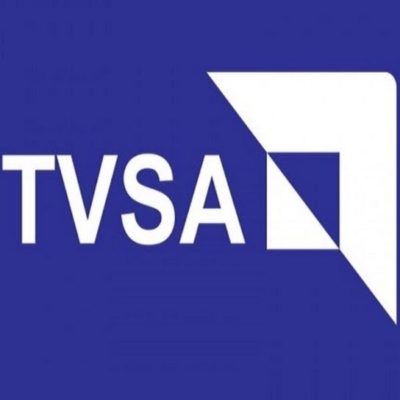 Sarajevo, 02.07.2019. – The Steering Committee of BH Journalists Association (BHJA) publicly condemns the direct involvement of political parties in the work of JP Televizija Sarajevo (TVSA) through the process of appointing the management of this media and creating media content, and requests from the Assembly and Sarajevo Canton Government to conduct this process in accordance with European standards of media freedom and the values ​​of public information in the interest of all citizens.
BH Journalists find unacceptable any political games and calculations related to the appointment of new TVSA management, which is why we seek to acknowledge the professional competences and knowledge of all candidates submitted to the vacancy, including media experience, knowledge of journalistic ethics, and in particular the mission and role of local public media. The only legitimate task of the Assembly and the Sarajevo Canton Government, as the founder of TVSA, is to create the conditions for the political and financial independence of this television, work in the public interest and all citizens of Canton Sarajevo, as well as professional and ethical treatment in all segments of the program.
With this in mind, the BH Journalists Steering Committee draws attention to the inadmissible demands of the Party of Democratic Action (SDA) and its prominent members in connection with individual TVSA programs, the emphasis on so-called "patriotic" versus professional and responsible journalism, and organizing chains on social networks against Kristina Ljevak, performer of duty of the director of this media and one of the candidates for that position in the vacancy that is just completed. For BH Journalists Steering Committee it is also unacceptable to calculate and pre-allocate positions on TVSA between the ruling coalition parties, and we explicitly require transparent and lawful conduct of the vacancy in accordance with the conditions prescribed by its procedures, guaranteeing the selection of professionally most competent persons to the managerial and program positions in this media .
The Steering Committee of BH Journalists reminds current authorities as well as opposition parties in the Sarajevo Canton on more than twenty years of unpopular political struggle for the overwhelming influence of one political party over editorial and program concepts of TVSA. At the same time, inadmissible breaches of journalists rights to freedom of expression and dignified work were recorded, and political propaganda and censorship were inseparable from previous editorial policies. Such practice must finally end, since the Sarajevo Canton, as part of the latest EU requirements for BiH as a state, has taken on the obligation to regulate public information in accordance with the European standards of freedom of expression and the work of the public media in the interest of the public and citizens, and not any political parties or governments.
The Steering Committee of BH Journalists Association
BHN, ,