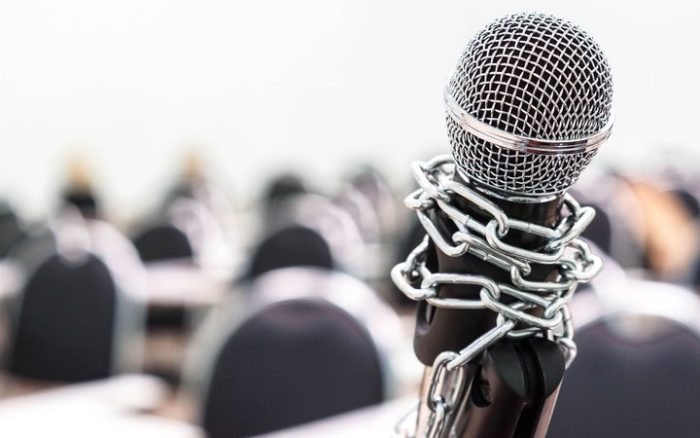 For the needs of the "Friedrich Ebert" Foundation and the BH Journalists Association, prof. dr. Bozo Skoko, Professor of Public Relations and Head of the Department of Journalism and Public Relations at the Faculty of Political Science of the University of Zagreb, made a report on media freedom in BiH from the perspective of citizens.
-There are more and more of those who consider the attacks on journalists justified. It is shocking to read that more than a fifth of the respondents, 21 percent, justify attacks on journalists. In the Federation of Bosnia and Herzegovina, such an attitude now has 17 percent of respondents, while in the Republic of Srpska, even 27 percent of respondents thinks the same – says the report.
The entire report is available HERE.