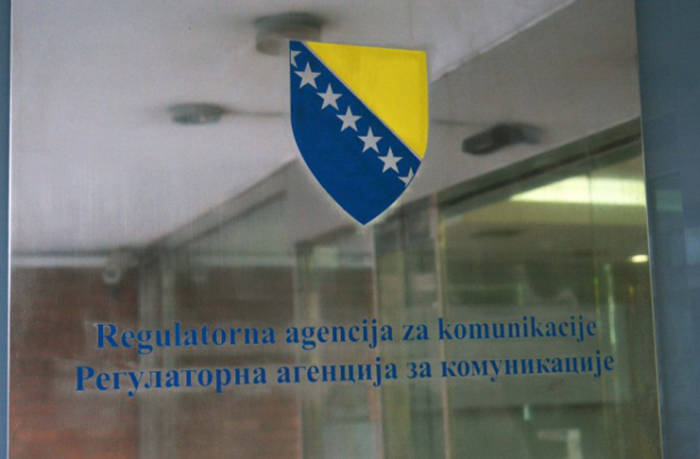 Sarajevo, 22.10.2019. – The Communications Regulatory Agency (CRA) of Bosnia and Herzegovina has fined Federal Television (FTV) for violating Article 5 of the Audiovisual Media Services Code, which deals with fair and impartial reporting. A fine of 6.000 BAM was imposed.
This media outlet has a deadline of 15 days from receiving the decision to pay the penalty so that they do not have to pay default interest. The CRA warned that any repeated violation of the provisions of the relevant rules and regulations of the Agency may result in a more severe sanction.
The application was submitted by the BiH Ministry of Transport and Communications after being addressed by the Croatian Republican Party (HRS). The memo states that on January 14, FTV tentatively and incisively reported in their program "Network", in which Croats and Serbs were accused and convicted of everything bad in BiH.
– After watching the show, viewers with superficial information about history and relations in BiH have the impression that Serbs are separatist bloodthirsty creatures, and Croats are traitors who do not hesitate to either banish or kill their people only to achieve their political visions about the entity – HRS said.
The decision came nine months after HRS first contacted the CRA and after contacting the BiH Ministry of Transport and Communication in September this year to react.
Analiziraj.ba, Sarajevo, 22/10/2019