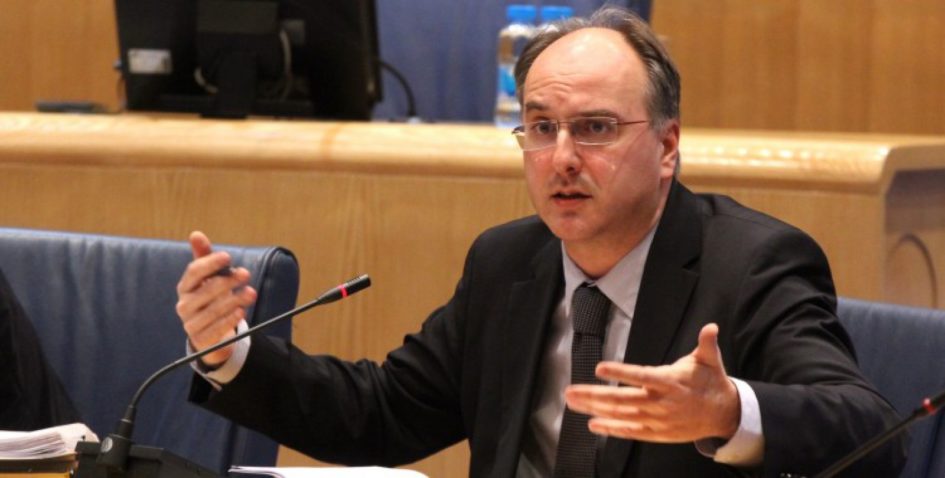 Sarajevo, 21.08.2019. – Representative in the House of Representatives of the Parliamentary Assembly of BiH Damir Arnaut has submitted an Initiative asking the competent institutions of the entities and Brcko District of BiH to incorporate different standards of admissibility, tolerance and evidence in defamation laws regarding alleged defamation against public figures in relation to private persons, in accordance with the practice of the European Court of Human Rights.
Arnaut explains in the Initiative that it is a common practice in democratic countries that public figures, especially politicians and public officials, are subject to a higher standard of defamation lawsuits than private individuals, which has been the practice of the European Court of Human Rights since 1986.
Although the existing entity and Brcko District laws require that they be interpreted in a manner that ensures the principle of freedom of expression, that is, in accordance with the European Convention, Arnaut states that these general provisions are not sufficient because domestic courts rarely and sporadically apply the case law of the European Court. Arnaut therefore proposes that these laws explicitly prescribe a higher level of tolerance when it comes to criticizing public figures, especially politicians, than private individuals.
He recalls that in 1964, in the New York Times v. Sullivan, the U.S. Supreme Court set the standard that when public officials sue for defamation, they should prove not only that the information published is untrue and harmful, but also that the journalist acted with "real malice", that is, he/she knew the information was untrue or that they recklessly ignored the truth.
Arnaut states that a different approach is justified given that public figures, and political officials in particular, are consciously exposed to the public with all the advantages and disadvantages it carries, and that they can reasonably expect an increased level of interest in their work, moves, statements and attitudes. Moreover, public figures have much easier access to the media for the purpose of defending themselves against criticism than is the case with private individuals, and may seek protection of their reputation through such public channels, not exclusively through judicial means.
Finally, defamation lawsuits by public figures represent the largest part of such lawsuits in Bosnia and Herzegovina and real financial pressure on the media, which significantly discourages the media from reporting critically on issues of public interest and constitutes unacceptable restrictions on freedom of expression.
Klix.ba, Sarajevo, 21/08/2019