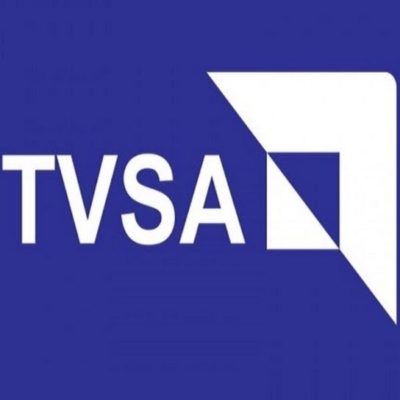 SARAJEVO, 20.03.2019.- Steering Committee of BHJA sends a public protest to management of Television of Sarajevo (TVSA) because of pressures, censorships and other forms of direct interference in the work of journalists and editors, including the daily "filtering" of the information program in accordance with the particular interests of politicians, not the public interest and the right to objectively and fair information of citizens of Canton Sarajevo.
Journalists and editors of TVSA are exposed daily to professional humiliations and other forms of endangering journalistic integrity. Along with creating a list of topics and collocutors that may or may not be part of this media program, some journalists move from one position to another for a period of two months, resulting in additional uncertainty and negatively affecting the quality of journalistic tasks. Taking such action represents an inadmissible act of freedom of expression and freedom of the media, and violation of the right to a safe and dignified operation. That is why the BH journalists association demands from Edina Fazlagić to urgently secure the legally prescribed conditions for the work of all employees in the same way, in accordance with the generally accepted standards of free journalism, professional ethics and the way they are prescribed by the editorial principles of TVSA.
BH journalists remind that the abuse of Cantonal TVSA for political purposes has been going on for almost two decades. Governing structures of this canton changed the directors, editors, and management of TVSA in line with current political goals or governing coalitions, and not on the basis of laws, public interests and professional competencies, thus causing unimaginable damage to the objectivity and quality of public information in Canton Sarajevo.
Because of this, Steering Committee of BHJA recently, through Free Media Help Line, requested from the Government of Canton Sarajevo and the Ministry of Justice and Administration of Canton Sarajevo and the Institution of Human Rights Ombudsman of Bosnia and Herzegovina to protect the freedom of expression and public interest in TVSA programs, including the creation of conditions for free and dignified work for all journalists and editors.
Steering Committee of BH Journalists Association
BHN, Sarajevo, 20/03/2019