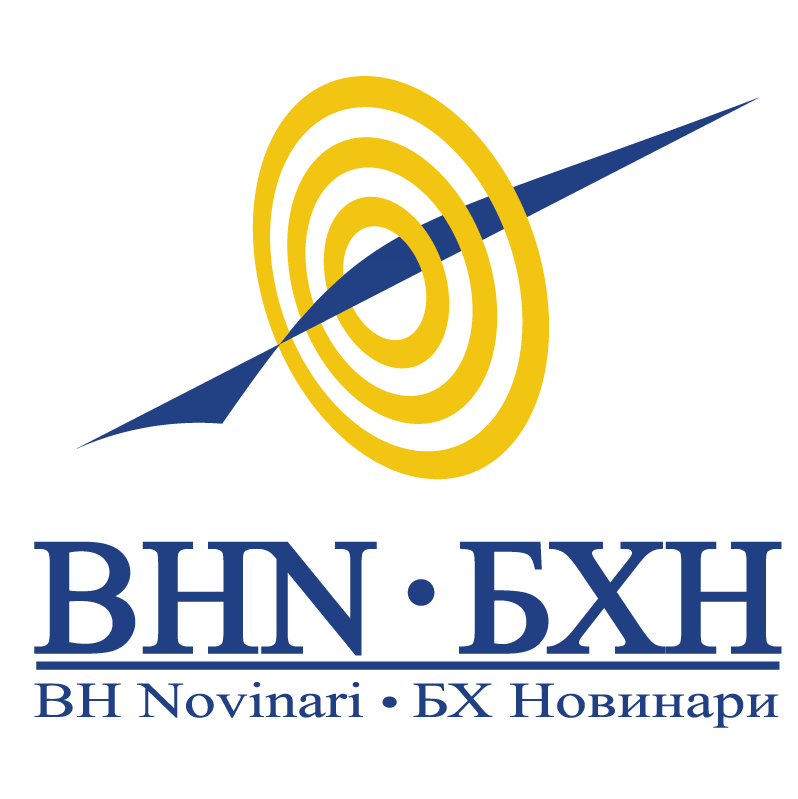 Sarajevo, 25.07.2019. – The BH Journalists Association Steering Committee (UO BHJA) strongly condemns the political pressures on JP Televizija Sarajevo (TVSA), as well as the demands for the resignation of performer of director's duty Kristina Ljevak, followed by threats and a nationalist chase on her personal and professional integrity.
UO BHJA evaluates as inadmissible preventing the free creation of program content and the decision by TVSA to broadcast the feature film "Prosecutor, Defender, Father and Son" of Bulgarian director Iglika Trigonova, and on the basis of the content of the film and its messages to make conclusions about the professional relationship of this media and all of its employees towards the victims of genocide in Srebrenica and the commemoration held on July 11 this year. Attempts to link Kristina Ljevak's national affiliation and the decision to broadcast the film are particularly unacceptable. They represent the worst form of spreading international hatred and are a direct threat to her security and the daily performance of her professional tasks in the territory of Sarajevo Canton.
UO BHJA accepts that the broadcasting organizations, victims' associations and others do not like the film or its content, and in that context they have legal abilities to file a complaint with the Communications Regulatory Agency which is competent to examine whether the broadcasting of the film complies with the standards of professional, responsible and ethical journalism. But what is unacceptable and in opposition to media freedom and human rights is the manipulative interpretation of the content of the film and the continuation of the orchestrated, political and xenophobic tendencies on Kristina Ljevak, the new administration and leadership of TVSA, which last for three months continuously. In support of the claim about targeted political pressures is the fact that only a few months earlier this film was publicly shown in Sarajevo under the MESS Festival – Memory Modul program, and there were no negative reactions, threats or opposition to its presentation.
UO BHJA invites TVSA Supervisory Board to take all measures to protect the political independence and professional integrity of Sarajevo's public television and to ensure free and dignified work for all its employees, led by Kristina Ljevak.