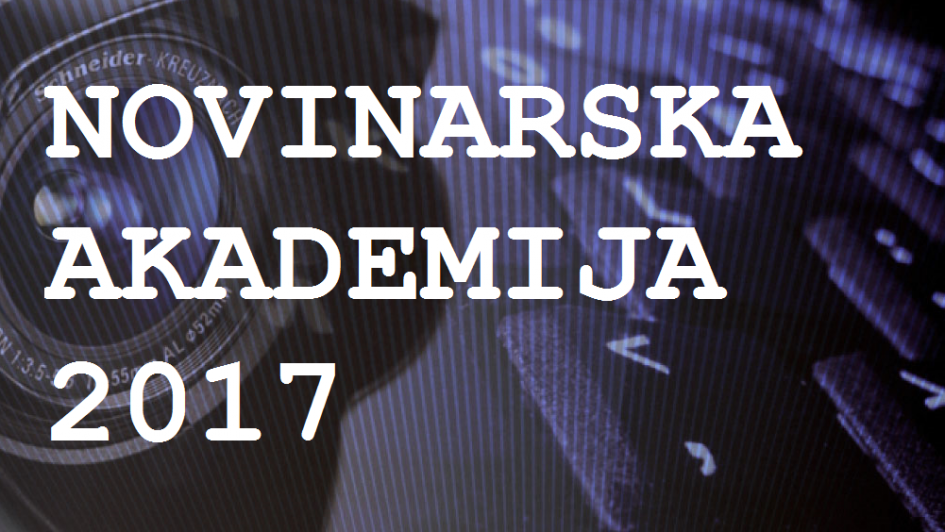 Boračko jezero, 08.07.2017.-Journalism Academy 2017– summer school of education of young journalists, editors and journalism students starts tomorrow at Boracko lake organized by the BH Journalists Association.
The summer educational camp, the sixth in a row, is held with the support of the US Embassy in BiH in the period from July 9 to 18 in two modules, and the topic of practical training of students and young journalists is "The role of media and media reporting in strengthening peace, tolerance and stability in BiH ".
Lecturers will be prominent professors of journalism and journalistic ethics, media professionals, international experts and civil society activists.