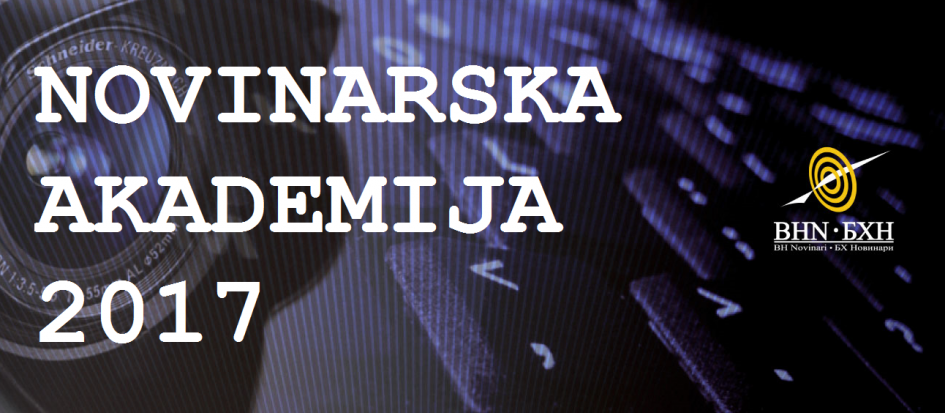 Jahorina, June 2, 2017 – The BH Journalists Association traditionally organizes the Journalism Academy 2017 – a summer school for the education of journalists and journalism students.
The Summer Educational Camp Journalism Academy 2017, the fifth in a row, is held with the support of the United States Embassy in BiH from June 4 to 9 at the Vučko Hotel in Jahorina and brings together students of journalism and communication and young journalists from Bosnia and Herzegovina
The topic of practical training for students and young journalists is "Reporting on diversity as a journalistic contribution to strengthening peace, tolerance and stability in BiH", and the lecturers will be prominent professors of journalism and journalistic ethics, media professionals, international experts and civil society activists. society.